Jose Gonzalez
Hometown: Comerio, Puerto Rico
College: University of Puerto Rico
Major: biomedical science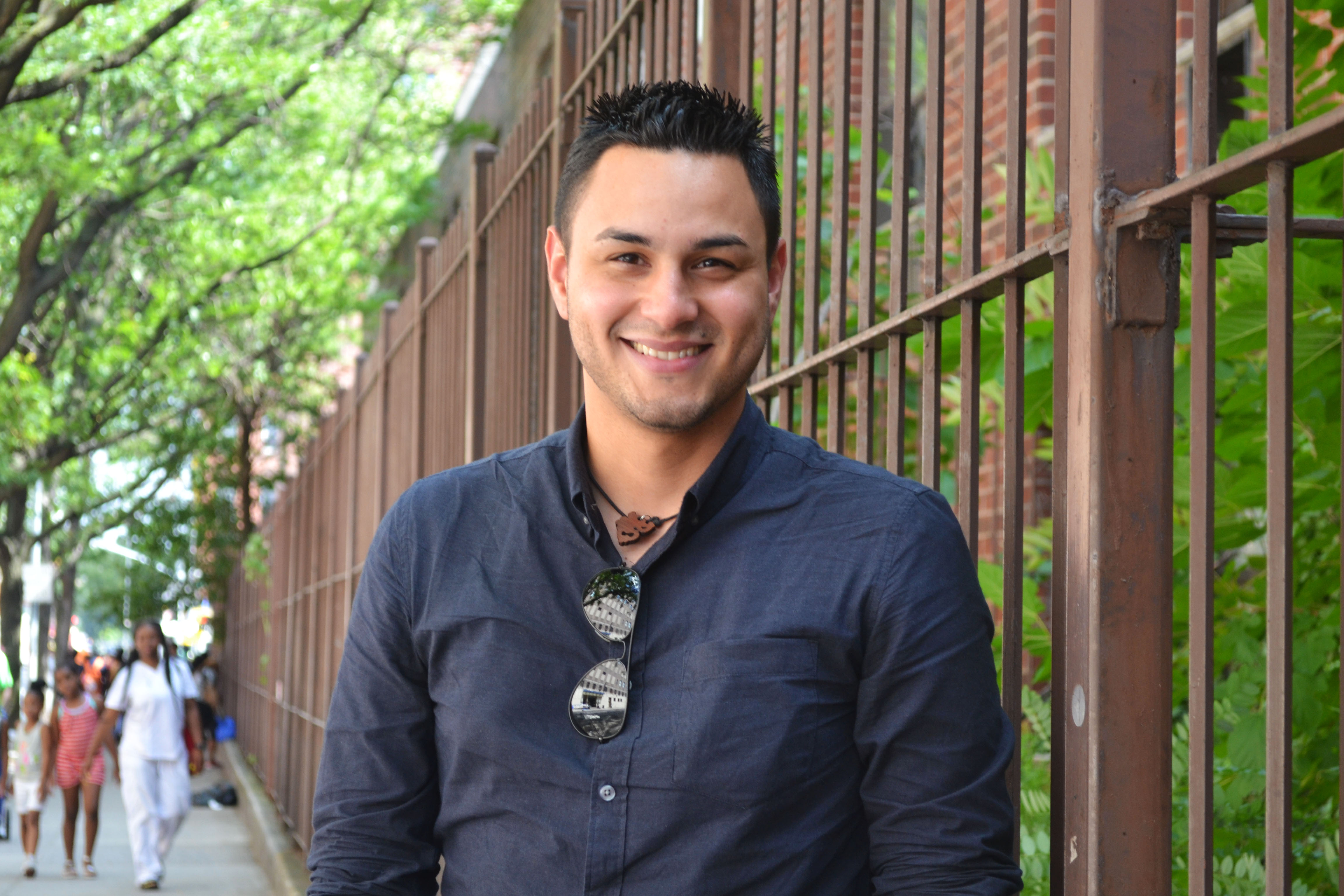 Why pharmacy?
"I decided that I wanted to be a pharmacy technician in high school, and worked at Mennonite General Hospital in Puerto Rico for 8 years. Now, I want to learn more about medication and help more patients."
Why Touro?
"I was looking for a great city, a change, and a challenge. TCOP was my first choice."
Pharm goals
"I want to do residency in cardiology, which will give me specific tools for that specific area of the body. I want to learn about medications, treatments, and therapies for heart disease."
Fun fact
"I love to read." Favorite book? "'Have a Little Faith' by Mitch Albom."