Mir Mahmood
Jersey City, New Jersey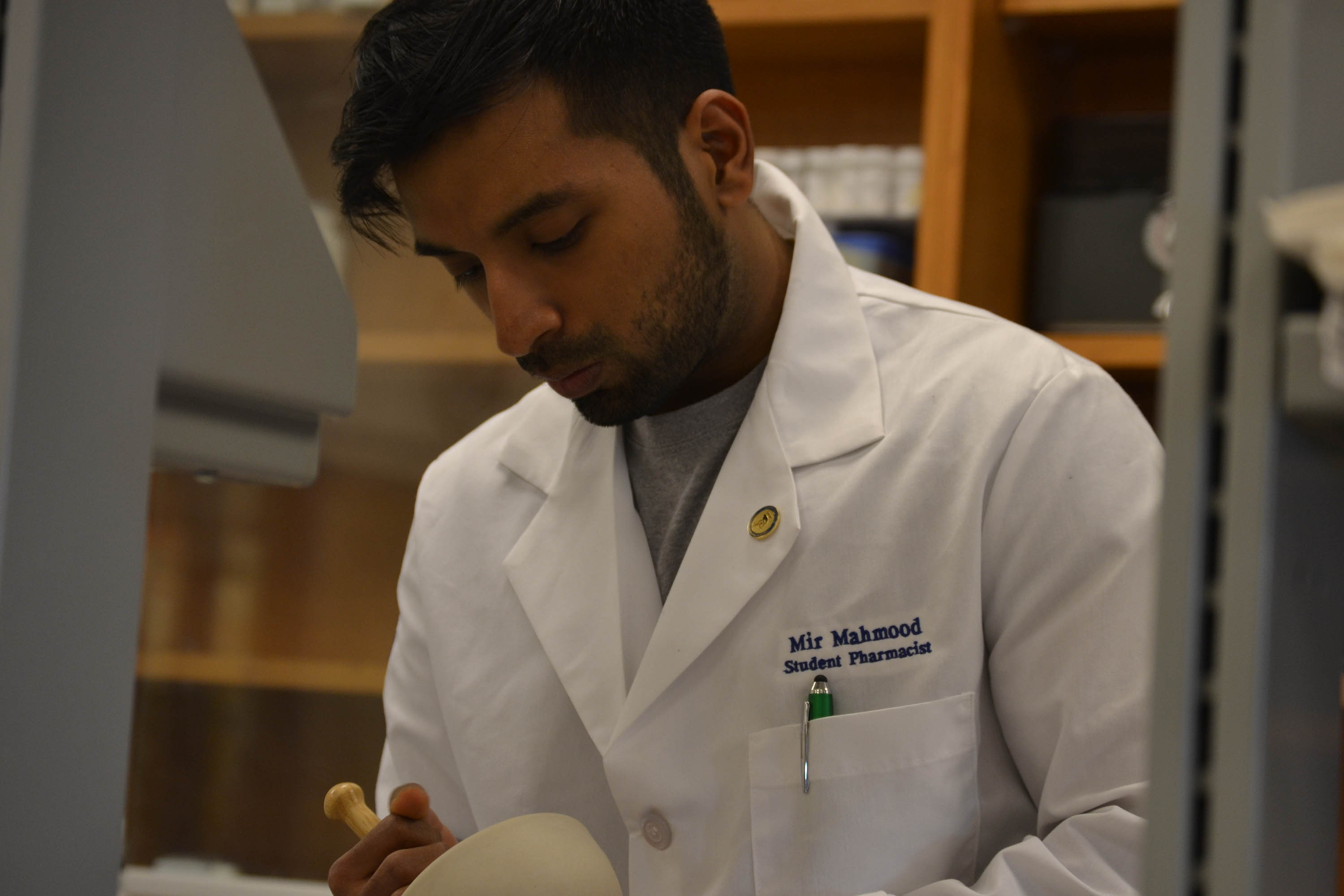 Why Pharmacy?
I chose to pursue pharmacy because I was always interested in how one little pill can affect an entire body. I was fascinated behind the theory of it and I wanted to share my knowledge to educate patients whenever they would come to the pharmacy.
What are you most excited to learn / perform in the next three years of pharmacy school?
I love therapeutics. In this portion of the curriculum we focus on the medicinal chemistry, pharmacology, and therapeutics of certain classes of drugs. For example, one month we learn about drugs that affect the lungs. Another month we learn about antibiotics.
Fun fact?
I love to attend local improv shows!
In 6 words or less, what do you think is the most important thing to remember as a future pharmacist?
The patient is always our top priority!