Shana Wolfstein
Hometown: Burlington, Vermont
School: Yeshiva University
Major: cellular and molecular biology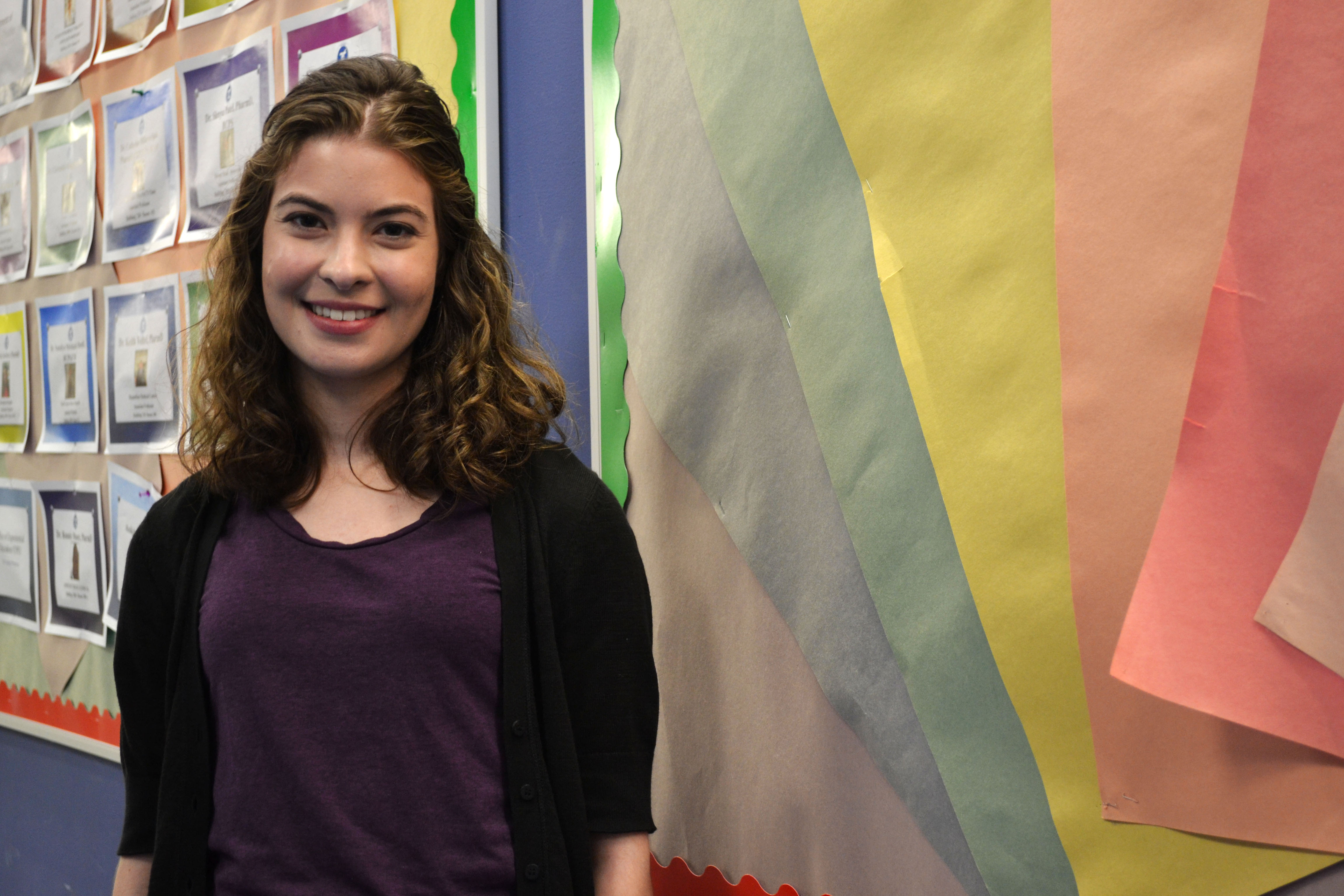 Why pharmacy?
"I like healthcare and science. Pharmacy seemed the right combination of both."
Why Touro?
"I studied in NY for my undergraduate and I wanted to stay!"
Interesting past work
Shana did research at the University of Vermont on breast cancer risk factors and shadowed pharmacists in the university's medical center in the chemotherapy clinic and pediatric ICU. "I loved being in the middle of the action with the doctors and nurses."
Pharm goals
"A few years ago, someone mentioned me being a pharmacist as a joke while shopping in a pharmacy. I didn't know then that she would be right! I'm excited to get hands-on in health care and start helping and treating people."
Fun fact
"I've played volleyball for 9 years and was captain of my college team and president of my college's athletics division. I really value teamwork…and that's probably one of the reasons I enjoy the hospital setting."