Esther Miller
Monsey, NY
Lander College for Women (Biology)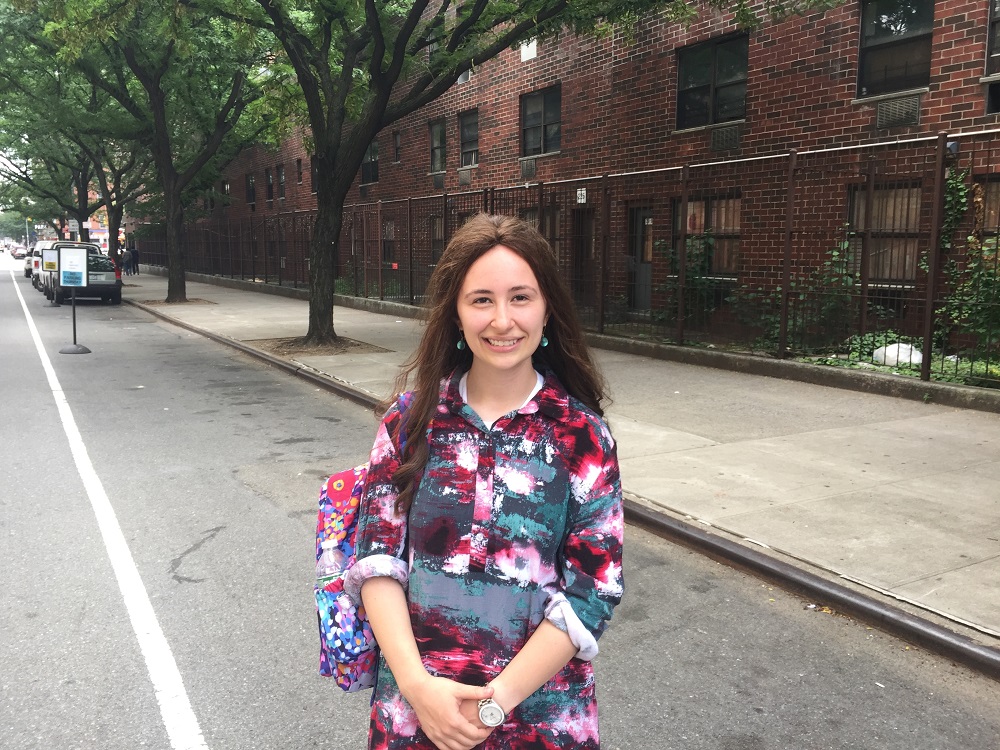 The last few months have been an exciting time in the life of P1 Esther Miller. Miller married in April, graduated from Lander College for Women—The Anna Ruth and Mark Hasten School (LCW) in May, and began pharmacy school in August.
Miller's path to pharmacy school began when a high school guidance counselor suggested the profession to her. "The idea just stuck with me," she said. At LCW, her passion for science deepened under the tutelage of Dr. Kenneth Danishefsky. LCW offered her another first: the chance to find a cohort equally interested in biology. "I was thrilled to meet other women fascinated by science." In January, her boyfriend proposed to her in a photo booth to capture the moment. Around the same time, she also received her acceptance letter to TCOP.
Fun Fact: Miller is a voracious reader, especially of fantasy titles. However, she admits that she hasn't yet read a single volume of Game of Thrones or seen a single episode. Attn to all TCOP students: Don't spoil it for her.