Sam Fdaee
Huntington Beach, California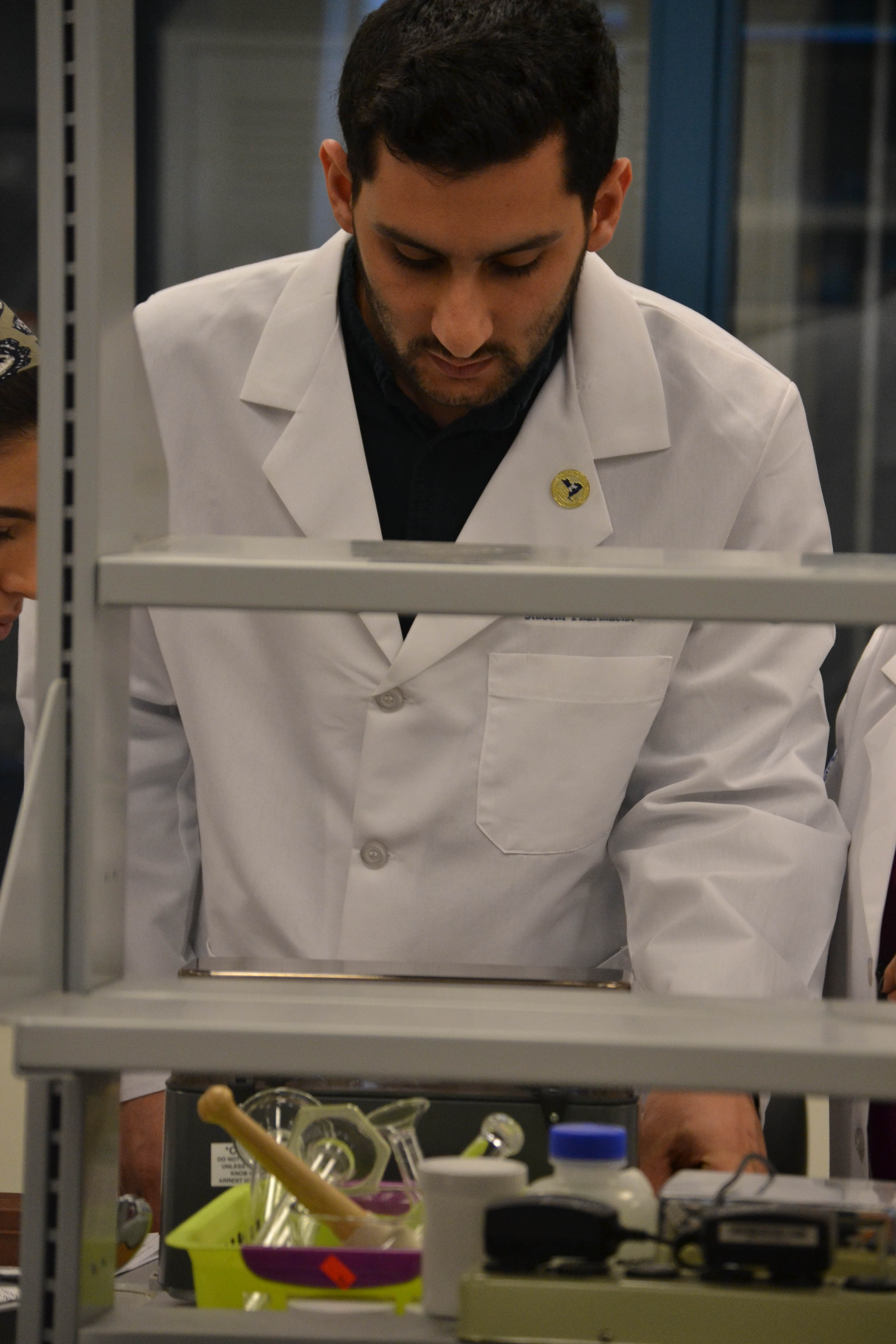 Why Pharmacy?
It combines my passion for organic chemistry with my desire to be involved in the improvement of others' health. It's an ever-changing field with a wide spectrum of opportunities available.
What are you most excited to learn / perform in the next three years of pharmacy school?
I'm looking forward to the new rotations that Touro will be offering with pharmaceutical companies. There are many industry positions available to pharmacists, and I'm excited that Touro is offering students the chance to gain experience in areas outside of the retail and hospital setting.
Fun fact?
I'm terrified of clowns!
In 6 words or less, what do you think is the most important thing to remember as a future pharmacist?
Treat your patients like your family.