Shahnoza Tohirova
Samarkand, Uzbekistan
Medgar Evers College (Biology)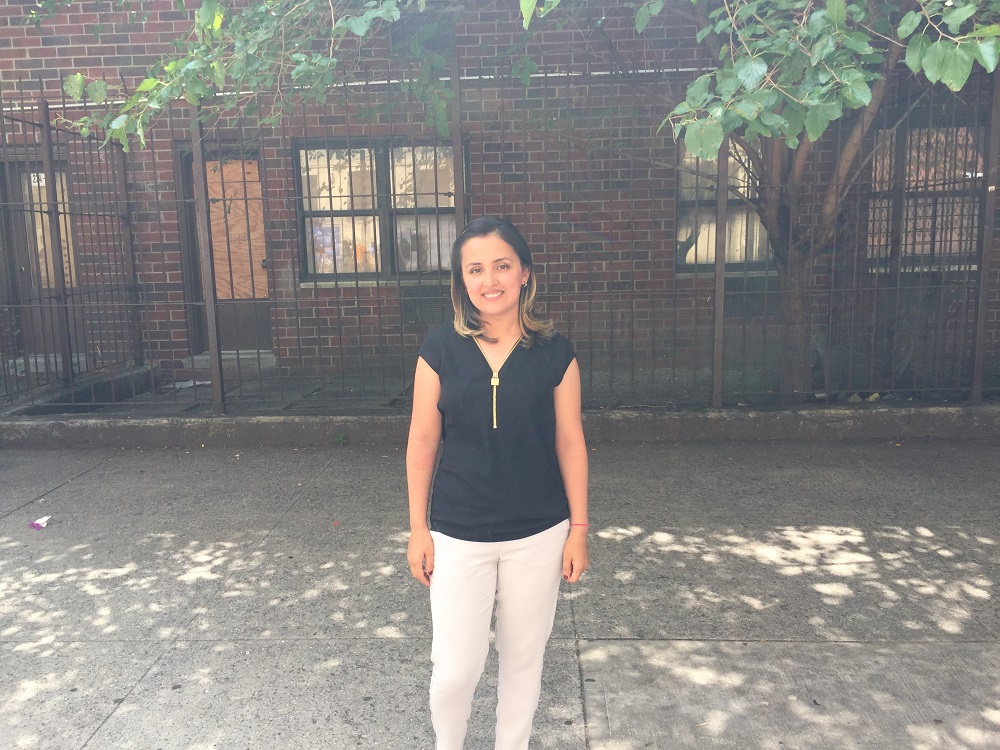 P1 Shahnoza Tohirova was born in Samarkand, Uzbekistan and moved to New York City when she was sixteen. "I'm a New Yorker by now," she said.
Tohirova's desire to become a pharmacist is rooted in a family tragedy. She lost both her grandparents in Uzbekistan when they were injured in a fire. Hospitalized with second-degree burns, the two passed away due to lack of medical care and the inability to obtain proper medications. "Medicine is extremely expensive in Uzbekistan and often completely unavailable," explained Tohirova. "People die every day due to medical malpractice and lack of healthcare. The death of my grandparents awakened my desire to help those in need."
After coming to the United States, Tohirova enrolled in the Borough of Manhattan Community College and continued to Medgar Evers College for a bachelor's degree in biology. She balanced her academic career with her busy family life— she and her husband have three children, ages four, two and one.
"I want to help the less fortunate maintain good health," she said.
Fun Fact: In addition to English, Tohirova speaks Tajik, Uzbek and Russian.