A Pharmacist in Managed Care
Adding Value to the Healthcare Team by Improving Patients' Health and Reducing Costs
August 12, 2022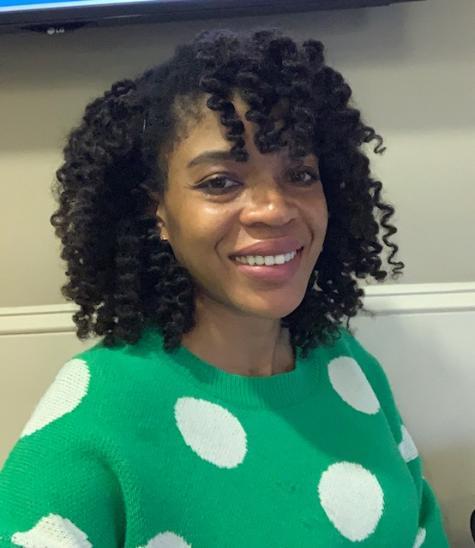 Masha Tata, Pharm.D.
As a clinical pharmacist at a managed healthcare and insurance company, Masha Tata, Pharm.D., Class of 2012, plays an integral role in healthcare management by helping patients manage their medications and overall health, decreasing costs and adding value to the healthcare team.
How did you become interested in a career in pharmacy?
I always knew I wanted to be in healthcare, and randomly took a part-time position as a pharmacy clerk while trying to figure out what path I wanted to take. I got intrigued by the wealth of clinical knowledge pharmacists displayed and the leadership role they played in the community, providing a one-on-one rapport with their patients. These interactions filled a need for closer relationships most patients longed to have with their providers. This is how I became interested in a career in pharmacy.
Why did you choose Touro?
At the time I was applying to pharmacy school, Touro's program was one of the only programs where the primary focus was public health. I would be a member of the pioneer class, and addressing health disparities in Harlem would be a main focus of the program. Given that my background was in community pharmacy, I wanted to be part of this.
What is your current position and can you describe a day in your life on the job?
I currently work as a clinical pharmacist for UnitedHealth Group, a managed healthcare and insurance company based in Minnesota. My role is to work with pharmacy benefit managers, helping their members manage their medications in order to achieve better health outcomes. A typical day involves talking to an assigned patient or caregiver on the phone: helping them reconcile their medication list, providing medication counseling and recommending lifestyle modifications, and working with other healthcare providers to help improve disease state management and overall decrease costs for the patient.
What are some of the challenges and what do you like about it?
Getting some patients on board in proactively participating in the management of their overall health can sometimes be a challenge. Another challenge is, there are still some healthcare providers who are unaware of the role and value a pharmacist adds to the healthcare team.
I love my role because it helps showcase the wealth of information pharmacists have, and brings more awareness of our skill set and the integral part we play in healthcare management.
How did TCOP prepare you for your professional role?
Touro had a standout experiential program following our didactic studies, which provided clinical experience beyond that offered by other schools. The numerous and diverse rotations gave me additional preparation in clinical practice and made me more confident and comfortable as I transitioned from student to practitioner.