Research
Research
Pharmacy research drives the future of drug development and delivery. Through research we create new medications, find different uses for existing drugs, develop new treatment plans and protocols, learn how to treat diseases with different drug combinations and to use the most advanced technologies and systems to better outcomes.
Bioscience research and basic pharmaceutical science research (the development and testing of new dosage forms or drug delivery modalities); clinical research with a focus on the safety, efficacy, pharmacokinetics and pharmacodynamics of medications; pharmacy practice as it relates to the evaluation of new and existing services; and social administrative research that encompasses patient adherence, patient safety, pharmacoeconomics, patient-provider communication and epidemiology, are all part of pharmacy research.
We're training our students to be leaders in the field of pharmacy, and research is an important part of that. It starts here, and is why Touro College of Pharmacy supports faculty research and has a research track and Research Advanced Practice Experience at NYMC to encourage interested students to pursue pharmacy research.
Our faculty and students are engaged in pharmacy research that works to:
Advance the foundational knowledge and application of biotechnology
Improve patient care
Strengthen pharmacy services
Contribute to the knowledge base within health services broadly
The research goal at the Touro College of Pharmacy is to contribute to advancements that will improve healthcare and enhance quality of life for our patients, current and future.
Primary Research Taking Place at TCOP
Research Staff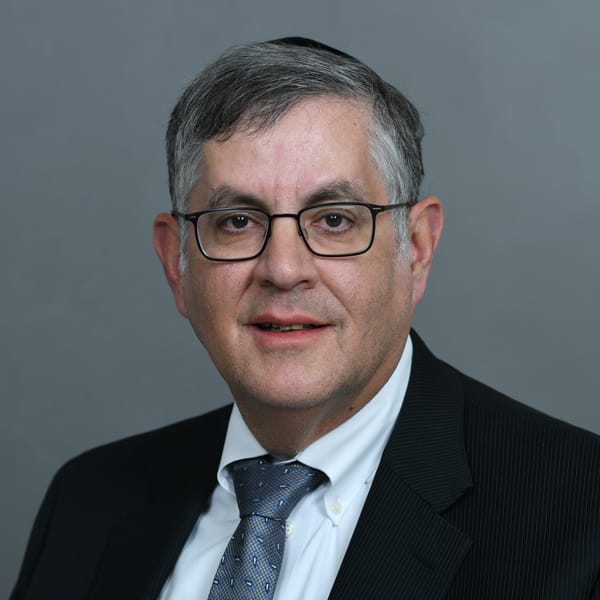 Associate Dean of Research, Immediate Past Dean
Professor