Building Community in Pharmacy
Touro College of Pharmacy Professor Dr. Monica Douglas is Passionate About Patient-Centered Care
December 05, 2022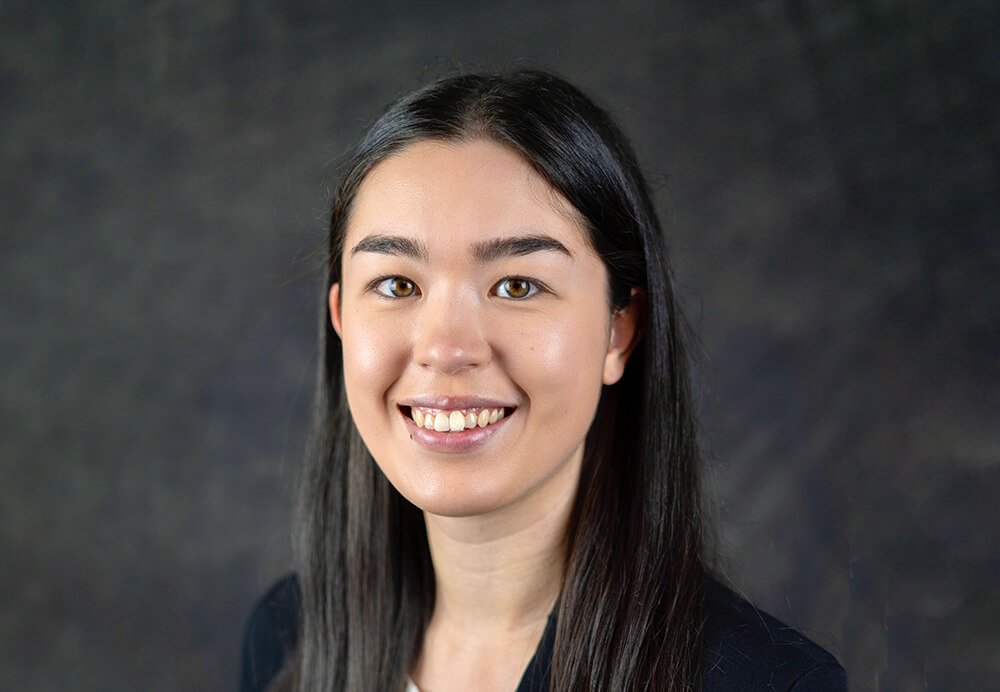 Monica Douglas, PharmD, BCACP, AAHIVP
New Jersey native Monica Douglas, PharmD, BCACP, AAHIVP recently joined the Touro College of Pharmacy (TCOP) faculty as assistant professor in the Department of Pharmacy Practice. Dr. Douglas is an ambulatory care specialist with clinical interests that include diabetes, cardiovascular risk reduction, HIV management, and gender-affirming care.
What sparked your interest in pharmacy?
I had always been interested in pursuing healthcare because my mom works as a physical therapist. I ended up deciding on pharmacy after volunteering at my local hospital's pharmacy department and speaking with the pharmacists there. I saw how interesting medications could be and the essential role that pharmacists play in ensuring positive health outcomes and patient safety.
What attracted you to academia, and to Touro?
I became interested in academia during my second year of pharmacy residency at the University of New Mexico, where my preceptors were all faculty members at the College of Pharmacy. I was able to teach at the College, and I really enjoyed getting to know students both in the classroom and on rotation. I was really interested in the variety of activities that faculty can get involved in as well, ranging from classroom teaching to research. I was drawn to Touro because of the College's supportive faculty culture and commitment to its mission. There are also many opportunities to get to know students and faculty on a more personal level given our smaller class sizes.
What courses are you teaching this year?
This semester I am teaching pharmacotherapeutics and courses in our self-care sequence, where students learn how pharmacists impact patients and their self-care beyond the immediate healthcare environment. In the spring, I am looking forward to teaching about HIV and viral hepatitis! Pharmacists are trained to help treat HIV and certain types of hepatitis, as well as manage pre- and post-exposure prophylaxis for HIV.
Can you describe your teaching style?
I like to teach by opening as many two-way conversations as possible. I think learning is most effective when students feel engaged and actively participate in class. This also helps students explore their interests and supports lifelong learning.
Can you discuss your passion for patient-centered care?
Shared decision making centered on a patient's goals and desires makes for high-quality care. I strive to center patients in the decision-making process because every individual is different, and our unique characteristics influence our health and medication management. In practice, this means having open conversations about medication options that work best for our patients and their caregivers so that we can achieve their health goals.
What are your main research interests?
I am interested in research related to medication management in chronic disease states, particularly diabetes and HIV. I also hope to get involved in research at the community level focused on health education and prevention.
Can you share your hobbies and interests outside of pharmacy?
In my free time, I enjoy spending time with my friends and family. I also enjoy trying new restaurants and hiking.