Putting Prevention and Control Strategies to Work
Antimicrobial Specialist Lendelle Raymond, PharmD, M.S., BCIDP Thrives in the Challenging and Ever-Changing World of Infectious Diseases
September 20, 2021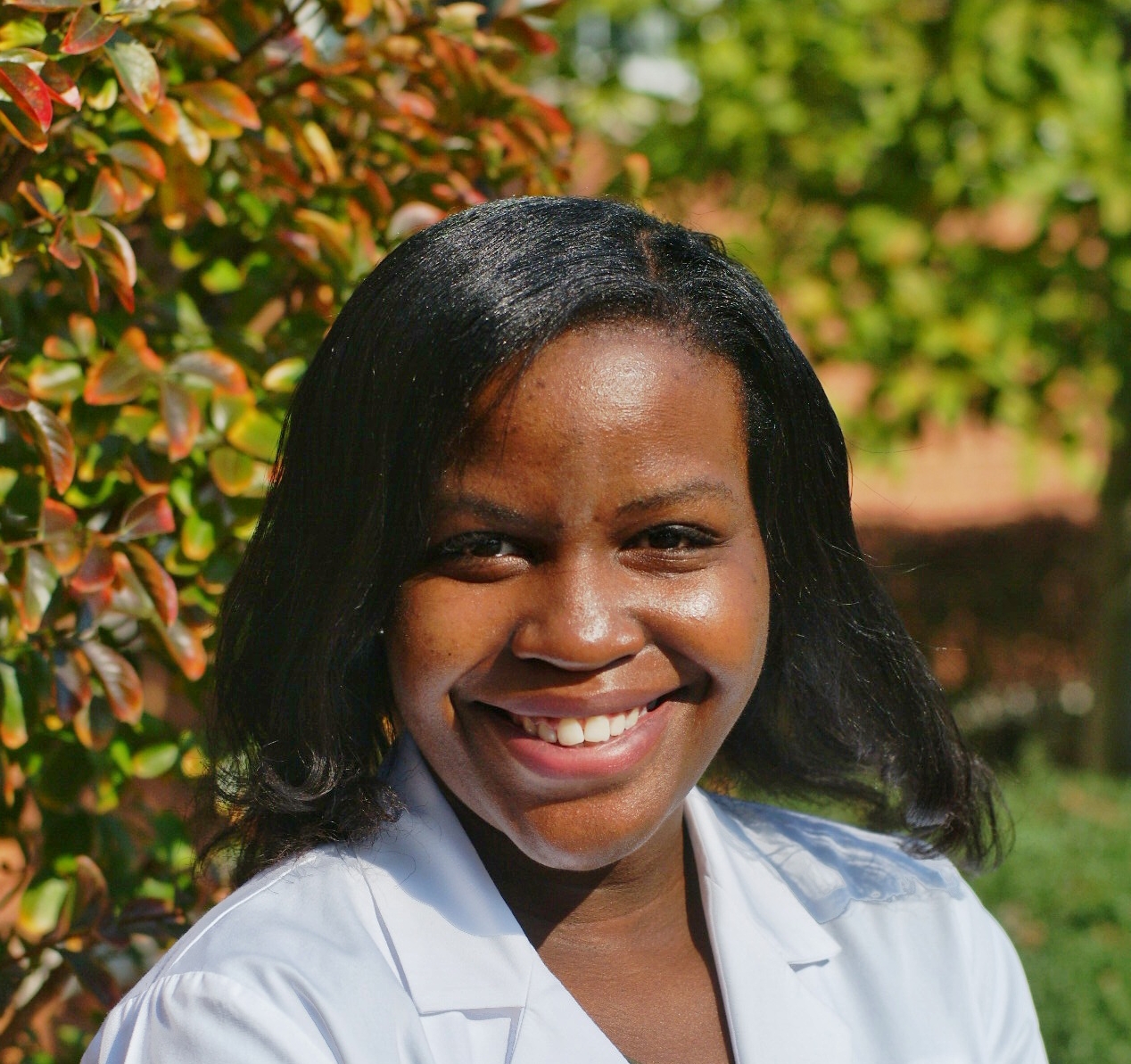 Lendelle Raymond, PharmD, M.S., BCIDP,
Lendelle Raymond, PharmD, M.S., BCIDP, Touro College of Pharmacy Class of '18, is an infectious diseases and antimicrobial stewardship clinical pharmacist at BronxCare Health System, where she plays a prominent role in infection prevention and control. She loves the challenges of her job, in large measure because the field is ever-evolving and crosses all other disciplines. There is always something to learn.
How did you become interested in a career in pharmacy?
I graduated from Adelphi University with a B.S. in Biochemistry and went on to graduate school at St. John's University where I obtained a M.S. in Medicinal Chemistry. The plan was to continue for my Ph.D. but I decided to volunteer in the pharmacy department at my local hospital, NYU Winthrop. I really enjoyed my time there. It was a great opportunity to help my community while also learning all about the pharmacy world. I decided to pursue the PharmD route mainly because it had all the components of a career that I sought, including research, clinical practice, and teaching.
Why did you choose Touro?
I chose Touro because it offered more rotations than other programs, as well as small classroom settings and community work. During the second half of my four years at Touro, I completed nine Advanced Pharmacy Practice rotations, which were vital in preparing me for a pharmacy career. I also loved that my classes always felt intimate, like a community. We all knew each other and got along well. All the faculty members were experienced professionals in their fields and dedicated to the students. They were always available to support and guide us both in and out of the classroom. Also, Touro had a great reputation in the community, derived from the many opportunities students and faculty had to get involved in volunteer, advocacy, or public health work.
What is your current position and can you describe a day in your life on the job?
I am an infectious diseases and antimicrobial stewardship clinical pharmacist at BronxCare Health System. My day usually begins by replying to any urgent emails related to antimicrobials. Then, I use our clinical decision support system to run reports for positive cultures of discharged patients, and review them to assess whether the patients received the appropriate antibiotic, dose, and the frequency, and duration. If there are any issues, I ensure that a physician will follow up with the appropriate antimicrobial. After running these reports, I start prospectively auditing selected antimicrobial agents. I review patients' charts to assess the appropriateness of their antimicrobial therapy. Then, I go to the floors or units for stewardship "handshake" rounds, where I provide feedback or recommendations to optimize antimicrobial use, in face-to-face meetings with the doctors. That is the bulk of my day but any day of the week, I could be working on infectious diseases order-sets, attending meetings, tracking and reporting outcomes of stewardship data, reviewing resistant pathogen culture and susceptibility result alerts with the lab and assessing those patients for appropriate therapy. I also precept both PGY-2 and PGY-1 residents on Infectious Diseases/Antimicrobial Stewardship rotations, and sometimes pharmacy students.
What are some of the challenges and what do you like about it?  
Infectious diseases is an ever-evolving field so you have to keep up with the literature, especially in this age of so many types of resistant pathogens. I like it because of that, and because it's a field that crosses all other disciplines. This makes the cases always interesting. I don't think I've ever had a boring day at my job; there is always something to do, to learn, or something interesting to review. Some of the challenges we face in the world of infectious diseases include worldwide emerging and reemerging infections that continue to threaten prevention and control strategies, and of course, the growing problem of antimicrobial resistance, which demands constant and urgent action.
How did TCOP prepare you for your  professional role?  
TCOP prepared me for my professional role by offering a variety of numerous rotations. Through these experiences, I learned key skills, including communication, leadership, and research skills. Many of my professors were my preceptors offsite for these rotations, and they helped enhance my skills by providing dedicated time and effort into each learning experience.