The Many Roles of Pharmacists
In Celebration of October, American Pharmacists Month, Learn About Exciting Pharmacy Career Opportunities
October 20, 2020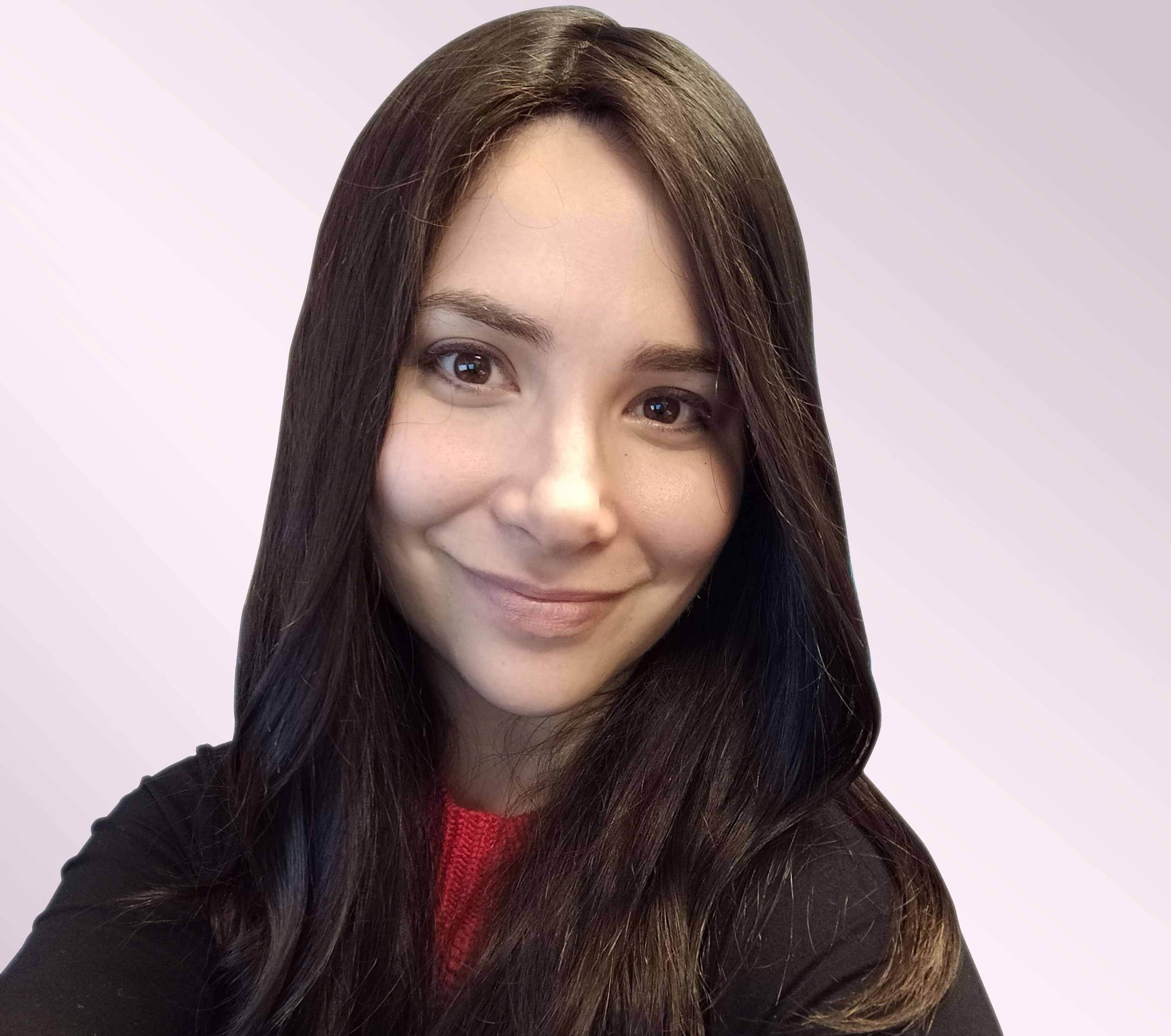 October is American Pharmacists Month, a celebration in support of pharmacists around the country. In honor of this health observance, Touro College of Pharmacy alum Penina Segal shares information on the career options available in this exciting field, necessary skills and interests, work/life balance and salary range. Segal is currently Director of Pharmacy Management at Centers Plan for Healthy Living.
Do most pharmacists work behind the counter in a retail pharmacy? Are there other settings where pharmacists work and can you describe?
The classic idea most people have when they think of pharmacists is those that work in retail pharmacies, but there are actually so many other options for pharmacists. For example, I currently work for a health insurance company in an office environment, where I review pharmacy claims and resolve any issues for our members. Compounding pharmacists work in a specialized pharmacy mixing medications that are not available in specific concentrations, for topical medications, medications for pediatric patients and other specialized conditions. Drug rep pharmacists work for drug companies where they educate doctors and pharmacists about medications the company is manufacturing. Hospital pharmacists work in a hospital and they review and prepare all pharmacy orders for patients of the hospital. Those are just a few of the career options for pharmacists.
You graduated pharmacy school six years ago. Can you share the roles you've had since and what you did at each?
In my last year of pharmacy school, I started working at Rite Aid as an intern. After I graduated, I continued working in Rite Aid as a pharmacist, then a pharmacy manager. Most people think a pharmacist who works in a pharmacy just counts pills, but there is a lot more to the job than that. Pharmacists check each prescription, making sure the dosage is correct and that it doesn't interfere with any other medications or conditions the patient has, among other things. Pharmacists also counsel patients on their medications, give vaccinations and speak with doctors and health insurance companies to make sure the patient gets the medication they need.
When I was ready for a change, I got a job as a pharmacist for a health insurance plan. A pharmacist in a plan reviews claims daily to ensure members are getting the medications they need, that there are no drug interactions and that members are adhering to their medications. The pharmacy department of the plan works to make sure our members get quality care, speaking to doctors to facilitate appointments and refills and speaking with members to review the medications they are taking.
In my current role as director of the pharmacy department, I work with our pharmacy benefit manager to oversee their management of the plan's formulary and claims, and to resolve any issues we find in our daily reviews.
What type of skill set and interests are needed to succeed as a pharmacist?
I think one of the most important skills a pharmacist needs, no matter what setting, is the ability to multitask. Especially when working as a retail pharmacist, there are multiple patients and prescriptions that need to be reviewed and dealt with at the same time.
While it is very important to remember medications and interactions, I think the ability to communicate effectively and empathize with patients is most important. This enables the pharmacist to serve the patients' needs while fostering positive relationships with patients, doctors and coworkers. Caring about the patients and being committed to ensuring they get the best care will lead the pharmacist to do all he or she can so the patients receive the medication they need, no matter how many times they need to get on the phone or try different means.
When did you know you wanted to pursue this career path and why?
I always knew that I wanted to pursue a career in health care, because I loved science and medicine and wanted to have patient interaction. While I thought about medicine and dentistry, what led me to pharmacy was the fact that, as a Jewish mother, I wanted to be available for my family as much as possible. As a pharmacist, I am completely involved in my job when I am working, but when I get home (at a decent hour), I am able to be there fully for my children.
Can you provide a salary range for pharmacists?
It depends what setting and location you work in, but in New York I would say the range is $125k-$200k.
What is the work/life balance a pharmacist can expect to achieve?
In retail pharmacy, most pharmacists work during store hours, which can be long. I worked Sunday 10-5, and Monday through Wednesday 9-8. While some people like shift work, it was extremely hard for me not to see my family for so many hours. I switched settings to work for a health insurance company, working 9-5, and I love it. While there are times I need to answer emails after work hours, for the most part when I am home, I am able to separate from work and spend time focusing on my family. There are so many different settings where a pharmacist can work with a variety of hours and job pressures. I can confidently say that this career offers a range of options that can fit with multiple needs for work-life balance.