Touro College of Pharmacy to Hold Eighth Commencement
Honorary Doctor of Science to be Awarded Keynote Speaker Dr. Henri R. Manasse, Dean and Professor Emeritus, University of Illinois Chicago College of Pharmacy
May 15, 2019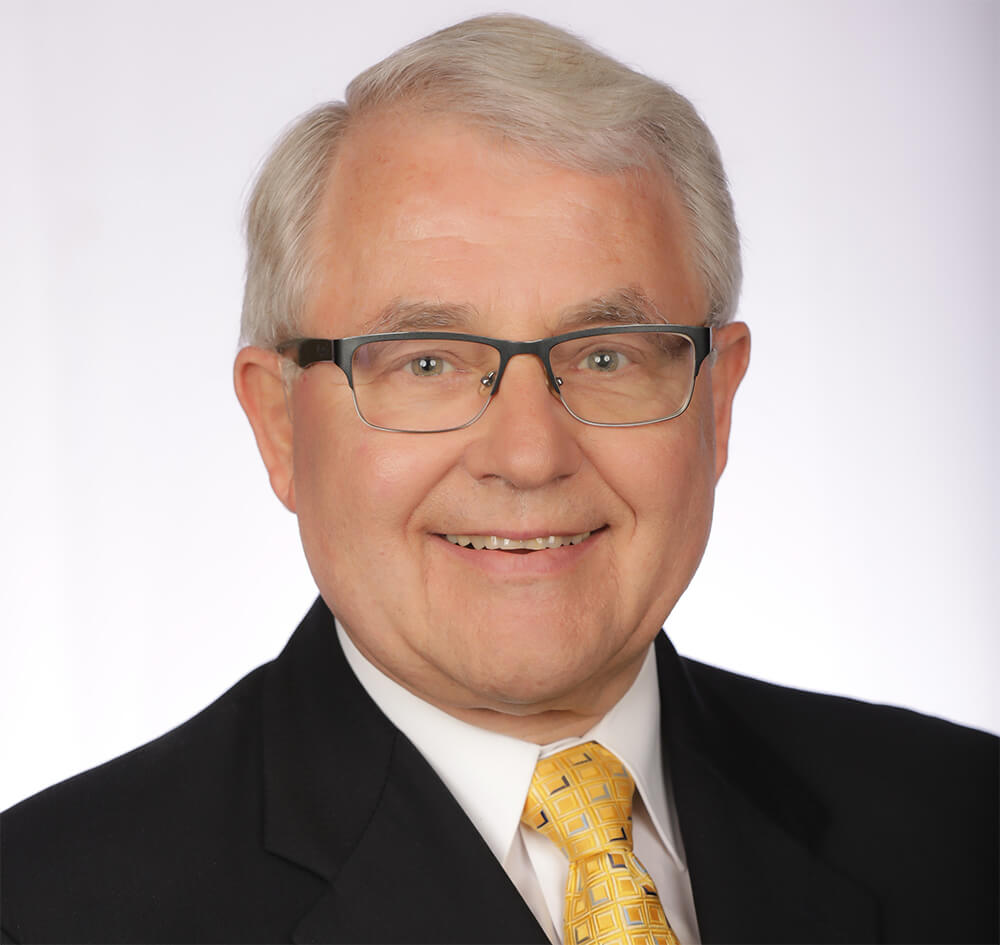 New York, N.Y. –Touro College of Pharmacy (TCOP) in Harlem will hold its eighth commencement ceremonies on Friday, May 24th at noon at the Roone Arledge Auditorium-Alfred Lerner Hall at Columbia University. Eighty-two members of the Class of 2019 will receive their Doctor of Pharmacy degrees.
The commencement address will be delivered by Henri R. Manasse, Jr., Ph.D., Sc.D., FFIP, who will receive an Honorary Doctor of Science degree. Dr. Manasse currently serves as dean emeritus of the University of Illinois Chicago (UIC) College of Pharmacy and professor emeritus in the College's Department of Pharmacy Systems, Outcomes and Policy. He was executive vice president and chief executive officer of the American Society of Health-System Pharmacists (ASHP) from 1997 through 2011. ASHP is the national professional organization that represents pharmacists who serve as patient care providers in acute and ambulatory care settings. ASHP's 45,000 members include pharmacists, student pharmacists and pharmacy technicians.
Dr. Manasse received his Bachelor of Science in Pharmacy from the University of Illinois at the Medical Center, a Master of Arts in Educational Psychology from Loyola University of Chicago, and his Ph.D. in Pharmacy Administration from the University of Minnesota. His long list of honors includes Honorary Doctor of Science degrees from Campbell University, Mercer University, Union University, Long Island University, Thomas Jefferson University, the University of the Sciences of Philadelphia and the University of Salamanca, Spain. He is the author of several books and has published extensively in the health sciences literature.
Prior to joining ASHP, Dr. Manasse was vice president for health sciences at The University of Iowa, and chairman of the board of the University of Iowa Health System. He previously served as interim vice chancellor for health services, University of Illinois at Chicago Medical Center.
About Touro College of Pharmacy
Since opening the doors to its Harlem campus in 2008, the Touro College of Pharmacy has offered a truly unique educational experience. Touro's exceptional curriculum sets it apart, providing students with nine rotations and other opportunities to put learning into practice, and offers an extraordinary focus on public health, cultural awareness, and community outreach. Small classes maximize personalized instruction, where students' futures come first, providing outstanding opportunities to work closely with knowledgeable and skilled faculty and network with a variety of health care providers. For further information on Touro College of Pharmacy, please go to: Touro College of Pharmacy News
About the Touro College and University System
Touro is a system of non-profit institutions of higher and professional education. Touro College was chartered in 1970 primarily to enrich the Jewish heritage, and to serve the larger American and global community. Approximately 19,200 students are currently enrolled in its various schools and divisions. Touro College has 30 campuses and locations in New York, California, Nevada, Berlin, Jerusalem and Moscow. New York Medical College; Touro University California and Touro University Nevada; Touro University Worldwide and its Touro College Los Angeles division; as well as Hebrew Theological College in Skokie, Ill. are separately accredited institutions within the Touro College and University System. For further information on Touro College, please go to: Touro College News
Media Contact:
Barbara Franklin
Director of Communications
646-565-6531
barbara.franklin@touro.edu