Touro Pharmacy Appoints Drug Information Service Director
Dr. Anastasiya Shor Brings Wide Range of Experience in Research and Pharmacy
March 08, 2022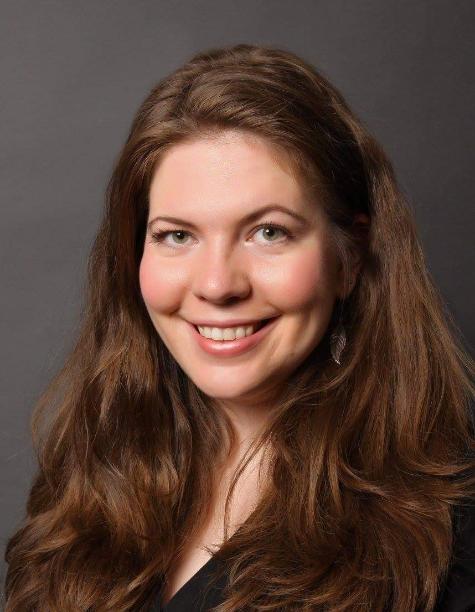 Dr. Anastasiya Shor
Anastasiya Shor, PharmD, BCPS, has been appointed director of the Drug Information Service (DIS) and assistant professor in the Department of Pharmacy Practice at Touro College of Pharmacy (TCOP) in New York City.
The DIS, founded in 2020, is a key resource providing science-based drug and medical information to students and faculty, as well as healthcare providers and the larger community.
"Dr. Shor is known for her drive, enthusiasm for teaching and learning, and hard work, and she brings a wide range of pharmacy experiences to her new position," said TCOP Dean Henry Cohen, PharmD, M.Sc., FCCM, BCPP, BCGP.
Dr. Shor began her career at a health economics and outcomes research start-up, where she compiled and transformed clinical, quality of life, and economic evidence into materials for healthcare provider clients. She has since worked as a community pharmacist, investigational pharmacist, and a nutrition support pharmacist. In 2020, she completed a prestigious Long Island University Lasdon Research Fellowship Program in Drug Information and Medical Communications at MKG, an analytics-driven research company providing targeted insights to maximize the clinical and commercial potential of biopharmaceutical products.
She completed pre-pharmacy coursework at LIU-Brooklyn Richard L. Conolly College of Liberal Arts & Sciences, and earned her PharmD magna cum laude from LIU's Arnold & Marie Schwartz College of Pharmacy and Health Sciences. At LIU she was elected class president and was a member of Phi Lambda Sigma, the international pharmacy leadership society.
The Drug Information Service
In her new position, Dr. Shor's principal responsibility will be leading the Drug Information Service, where she will be responsible for expanding the Service's outreach, refining its policies, directing the Drug Information Fellowship program, coordinating the monthly Touro pharmacy newsletter and producing informational materials for various platforms and audiences. In her role as assistant professor in the Department of Pharmacy Practice she will be teaching didactic classes, precepting students and will be responsible for research, publications, and presentations.
"The DIS at Touro College of Pharmacy is an invaluable resource, serving as a practice site for experiential education of student pharmacists and as an informational service for healthcare professionals and the community," said Dr. Shor. "The DIS uses its comprehensive library of resources to address drug-related inquiries from pharmacists, nurses, physicians, and many other healthcare professionals. Drug information is my passion and I look forward to collaborating with students and other faculty at Touro University."
Touro College of Pharmacy opened in Harlem in 2008, the first pharmacy school to open in New York City in 68 years and the only pharmacy program in Manhattan. TCOP's mission is to improve the public's health by educating a diverse student body who will serve underrepresented communities and work to minimize health disparities. It offers increased educational opportunities through programs in pharmacy education, research and scholarship, and through service to the community and the profession.