Dean Cohen's First 100 Days
A look back at the accomplishments and successes made in the first 100 days of Dean Cohen's term at Touro College of Pharmacy.
May 04, 2016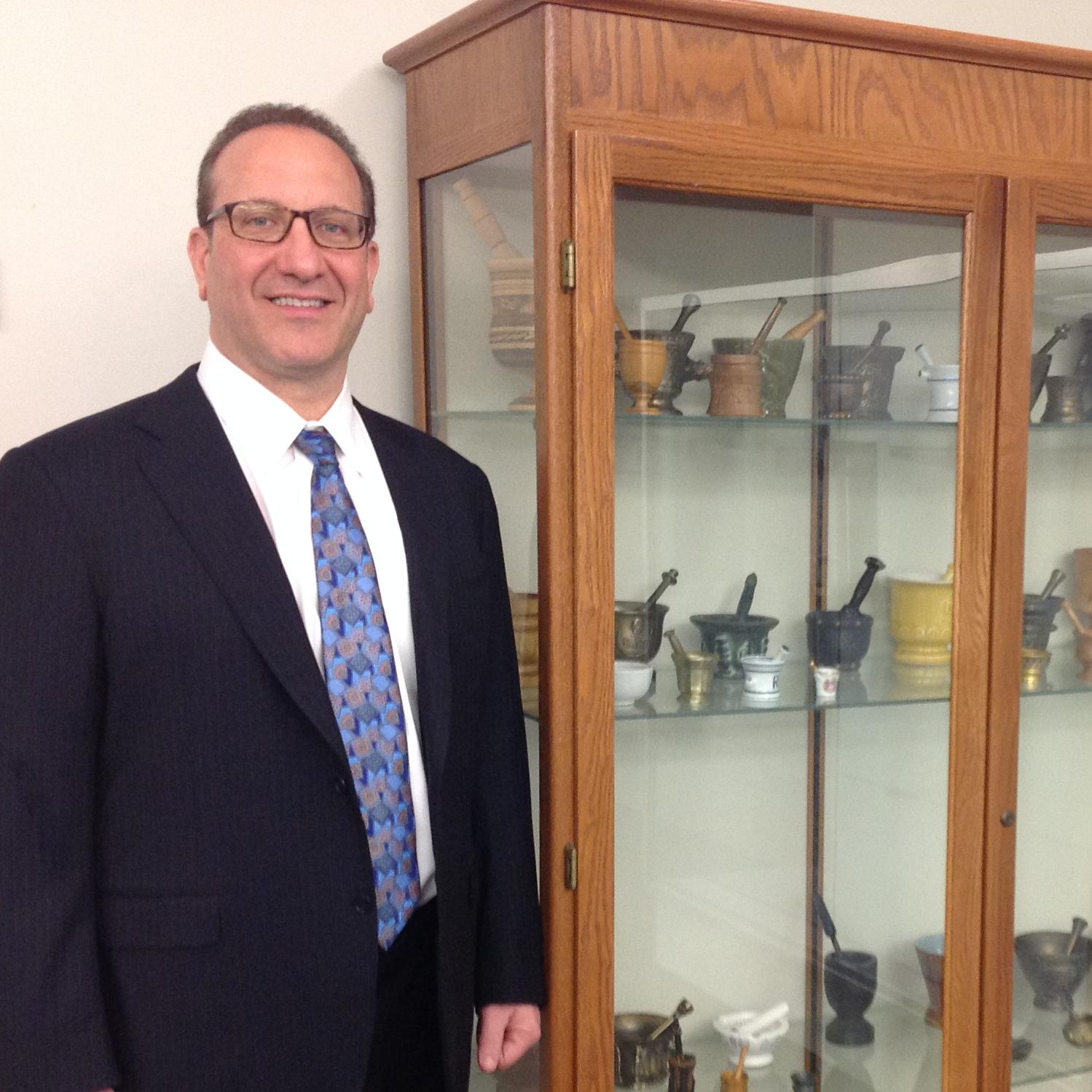 Congratulations to our newest dean, Dr. Henry Cohen, on all his accomplishments made during his first 100 days at Touro College of Pharmacy.
Since the start of his term on January 1st, Dean Cohen has already…
Named Dr. Roopali Sharma as Associate Dean of Assessment;
Hired three outstanding scholars to the faculty to complement the Pharmacy Practice Department—Dr. Tae Eun Park, Dr. Roman Fazylov, and Dr. Briann Luteran;
Appointed a twelve-member faculty task force to focus solely on curriculum enhancements;
Established a global rotation in Haiti to promote access to pharmacy care;
Secured placement for all students for an Advanced Pharmacy Practice Experience IV rotation in Admixture/Sterile Compounding;
Met with all classes individually, addressing about 350 students, to share his general vision for the college and address student concerns; and
Hosted 40 individual meetings with faculty to better understand their teaching philosophy, research and scholarship.
With all he's doing to enhance the standing of TCOP and build pharmacy's future, here's to the next 100 days—and beyond!