PharmD Program
Keith Veltri, PharmD, BCPS, BCGP
Interim Vice Chair
Associate Professor
Department of Pharmacy Practice
Touro College of Pharmacy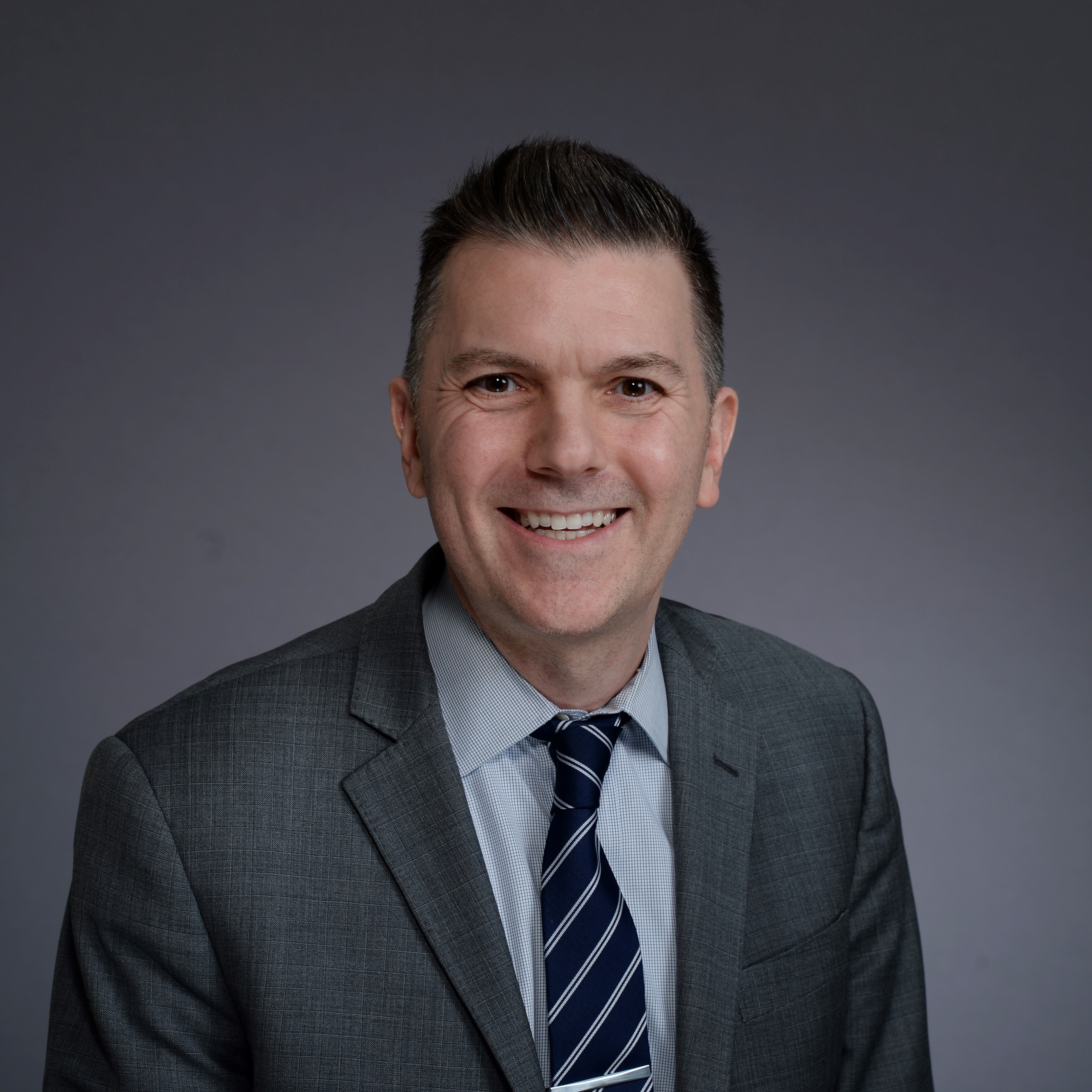 Contact
646-981-4755

Three Times Square, Suite 824 New York, NY 10036
Biography
Keith Veltri, PharmD, BPharm, BCPS, BCGP has been a registered pharmacist since 1995 and began practicing at Montefiore Medical Center in the Bronx, New York shortly thereafter. During this period, he assumed staff positions and various supervisory roles within the Department of Pharmacy including ambulatory manager of the Family Care Center and clinical pharmacy manager for both the AIDS Center and the adult immunization program. Dr. Veltri joined the faculty at Touro College of Pharmacy in September 2008 and was promoted to associate professor in 2013. He teaches in multiple courses within the didactic component of the curriculum, is an AHA (American Heart Association) basic life support certified instructor and an APHA (American Pharmacists Association) certified immunization instructor/coordinator.
In addition to the Promotions Committee, he also currently chairs the Faculty, Staff and Preceptor Development Committee where he is responsible for providing an institutional framework that includes a broad range of academic, research and service activities to help renew and support faculty. He is currently has a clinical practice site in the Family Medicine unit at Montefiore and acts as a liaison with the college where he precepts both students and pharmacy residents throughout various practice experiences. Dr. Veltri balances his professional life as a clinical faculty member while still being active as faculty advisor for the Rho Chi Honor and Phi Lambda Sigma Leadership Societies. He also fosters collaboration and often promotes on site and community outreach most notably the bi-annual Adopt a Highway clean up event near the George Washington Bridge founded by the college on his behalf.
Dr. Veltri has received numerous awards throughout his career including Teacher of the Year, Faculty Preceptor of the Year, Faculty Service Award, Students' Choice Award, Family Medicine Director's Award, and the Pharmacy Practice Achievement Award. He has delivered numerous ACPE (Accreditation Council for Pharmacy Education) accredited lectures and presentations throughout the state for many pharmacy organizations, pharmaceutical companies and local 1199 training funds and has held several board positions within the NYSCHP (New York State Council of Health system Pharmacists), Westchester Chapter, including President in 2002-2003.
Dr. Veltri is board certified as both a Geriatric Specialist and Pharmacotherapy Specialist.
Clinical Specialty
Education
PharmD, St. John's University, NY; 2004
B.S., St. John's University, NY; 1995
B.S., Mary Washington College, VA; 1992
Honors and Awards
Safety of Dabigatran versus Warfarin in Chronic Liver Disease. Medication Use Evaluation Award. NYSCHP Research and Education Foundation Awards, 2016
AACP – Faculty Preceptor of the Year, 2016, 2015
Faculty Service Award, 2015
Phi Sigma Lamda – Faculty Leadership Award, 2015
AACP - Teacher of the Year 2015, 2013, 2011, 2009
NYSCHP Pharmacy Practice Achievement Award - Montefiore Medical Center, 2011
American Pharmacist Association (APhA) Immunization Champion Award Touro College of Pharmacy, 2010
Montefiore Excellence (ME) Award – Department of Pharmacy, 2009
Montefiore Excellence (ME) Award – AIDS Center, 2006
Montefiore Face of Respect Award – Montefiore Medical Center, 2006
Publications
Veltri, K. T. (2018). Yosprala: A Fixed Dose Combination of Aspirin and Omeprazole. Cardiology in Review, 26 (1), 50-53. https://doi.org/10.1097/CRD.0000000000000174
Goriacko, P., & Veltri, K. (2018). Safety of Direct Oral Anticoagulants vs Warfarin in Patients with Chronic Liver Disease and Atrial Fibrillation. European Journal of Haematology, 100 (5), 488-493. https://doi.org/10.1111/ejh.13045
Patel, S., & Veltri, K. (2017). New Novel Treatment Approaches for Heart Failure with Reduced Ejection Fraction. Journal of Pharmacy Practice, 30 (5), 541-548. https://doi.org/10.1177/0897190016649123
Messing, E. G., Quinn, N. J., Shah, D. D., Veltri, K. T., & Chirico, J. (2020). Practicing during a pandemic: The role of a new pharmacy practitioner. American Journal of Health-System Pharmacy, 77(24), 2045–2048. https://doi.org/10.1093/ajhp/zxaa274
Veltri, K. T., Freel, M., Arce, V., & Ng, C. (2019). Novel Agent, Sacubitril-Valsartan: Prescribing Patterns and Perceived Barriers to Hospital Formulary Inclusion. Clinical Studies & Medical Case Reports, 6(1). https://doi.org/10.24966/CSMC-8801/100062
Veltri, K. T., & Olsufka, W. A. (2019). Bleeding and elevated INR secondary to concomitant tramadol and warfarin administration. P and T, 44(9), 546–548.
Rabi M., Serebrykova L., Veltri K., Olsufka W. (2018, December). Catatonia vs. Antipsychotic-Induced Neuroleptic Malignant Syndrome. Presentation at ASHP Midyear Conference, Anaheim, CA.
View All on Touro Scholar
Professional Service
New York State Council of Health System Pharmacists
Westchester County Society Chapter
Recording Secretary (WCSHP)
Teaching Responsibilities
PHPN 581 - Pharmacotherapeutics 1
Course and Recitation Coordinator
PHPN 611 - Pharmaceutics IV: Sterile IV Compounding & Community Practice
PHPN 637- Physical Assessment
PHPN 650 - Self-Care 1
PHPN 682: Pharmacotherapeutics II
PHRN 722: Comprehensive Pharmacotherapy Patient Care Management
PHPN 751: Comprehensive Self-Care II
PHPN 784: Pharmacotherapeutics IV
Course and Recitation Coordinator
EXPN 512: Introductory Community Pharmacy Practice
EXPN 641: Introductory Institutional Pharmacy Practice