PharmD Program
Martin Brown, RPh
Associate Dean of Academic Affairs
Associate Professor
Department of Social, Behavioral and Administrative Sciences
Touro College of Pharmacy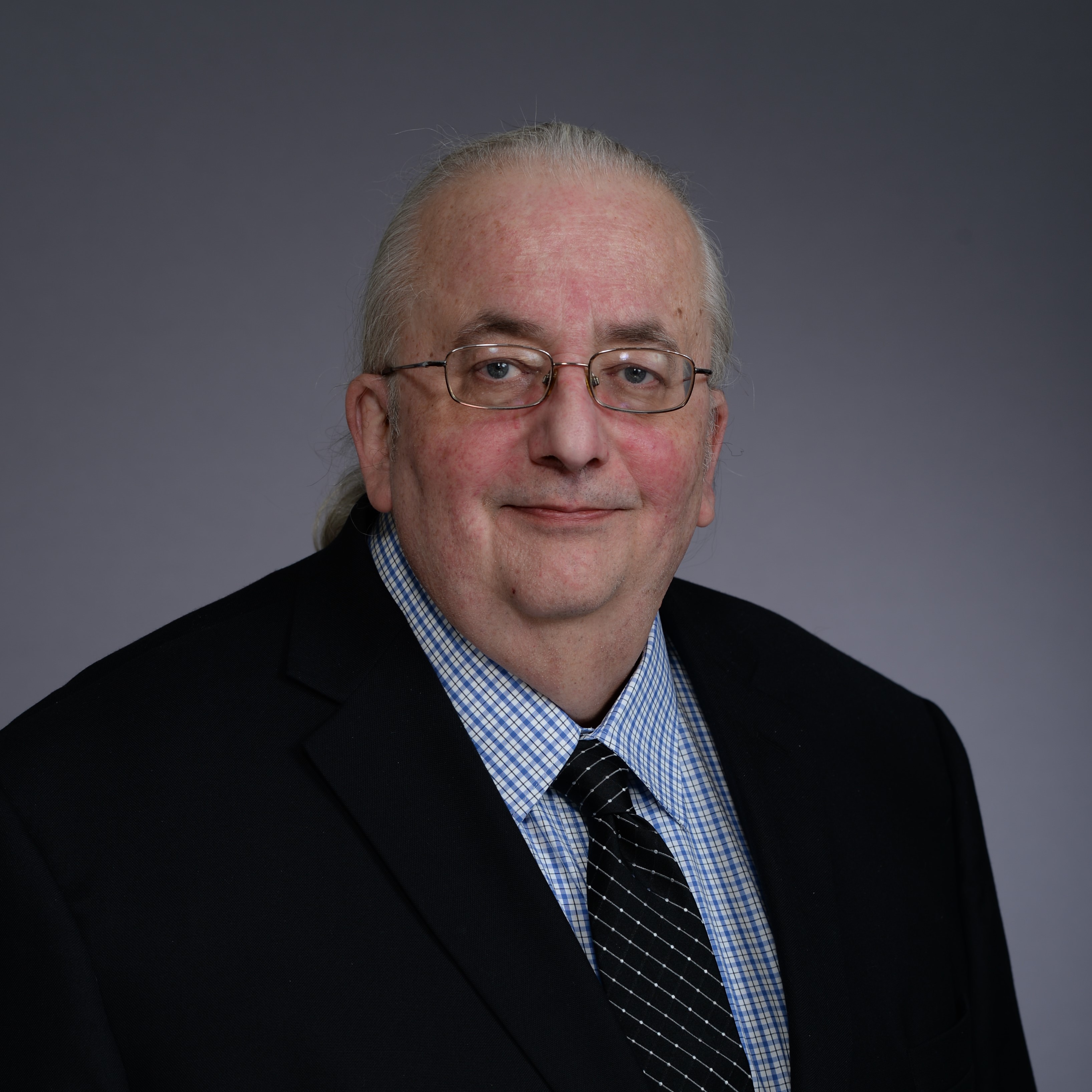 Contact
3 Times Square, Suite 930 New York, NY 10036
Dean Brown comes to Touro after serving over 30 years in increasing levels of responsibility at the Arnold & Marie Schwartz College of Pharmacy and Health Sciences, Long Island University (LIU), most recently as Associate Dean since 2007.
He has been involved with pharmacy virtually his entire life. Growing up there was nothing that he enjoyed more than spending afternoons and summers in his pharmacist father's community pharmacy.
Dean Brown joined LIU in 1985 as Assistant Professor for Pharmacy Administration. His first administrative appointment at LIU was as Coordinator of the Retail Drug Institute. He subsequently was then appointed as Assistant Dean of Students, Assistant Dean, Associate Dean for Academic and Student Affairs, and finally as Associate Dean.
At LIU Dean Brown established himself as a leader and authority on a diverse range of academic matters in pharmacy including student affairs, curriculum design and development, assessment, and accreditation at both the Pharm.D. and graduate levels. He has overseen complete rewritings of the college's academic and admissions standards, been a member of every curriculum revision task force since he joined the college, led the development of college-wide strategic plans and programmatic assessment plans, and instituted initiatives in an number of areas during his years of service.
At TCOP as Associate Dean for Academic Affairs has a leadership position in assuring that the pharmacy curriculum meets accreditation guidelines, overseeing and enforcing academic standards, preparing accreditation materials, annual reports, the strategic plan and other documents, and providing oversight in a variety of other matters including faculty development, assessment and evaluation, and academic support and remediation of students.
Education
The College of Pharmacy of the University of Iowa in Iowa City, Iowa, B.S. in Pharmacy, M.S. in Pharmaceutical Socioeconomics