PharmD Program
Negin Alizadeh Shaygh, PharmD
Associate Director of Practice Experience
Assistant Professor
Department of Pharmacy Practice
Touro College of Pharmacy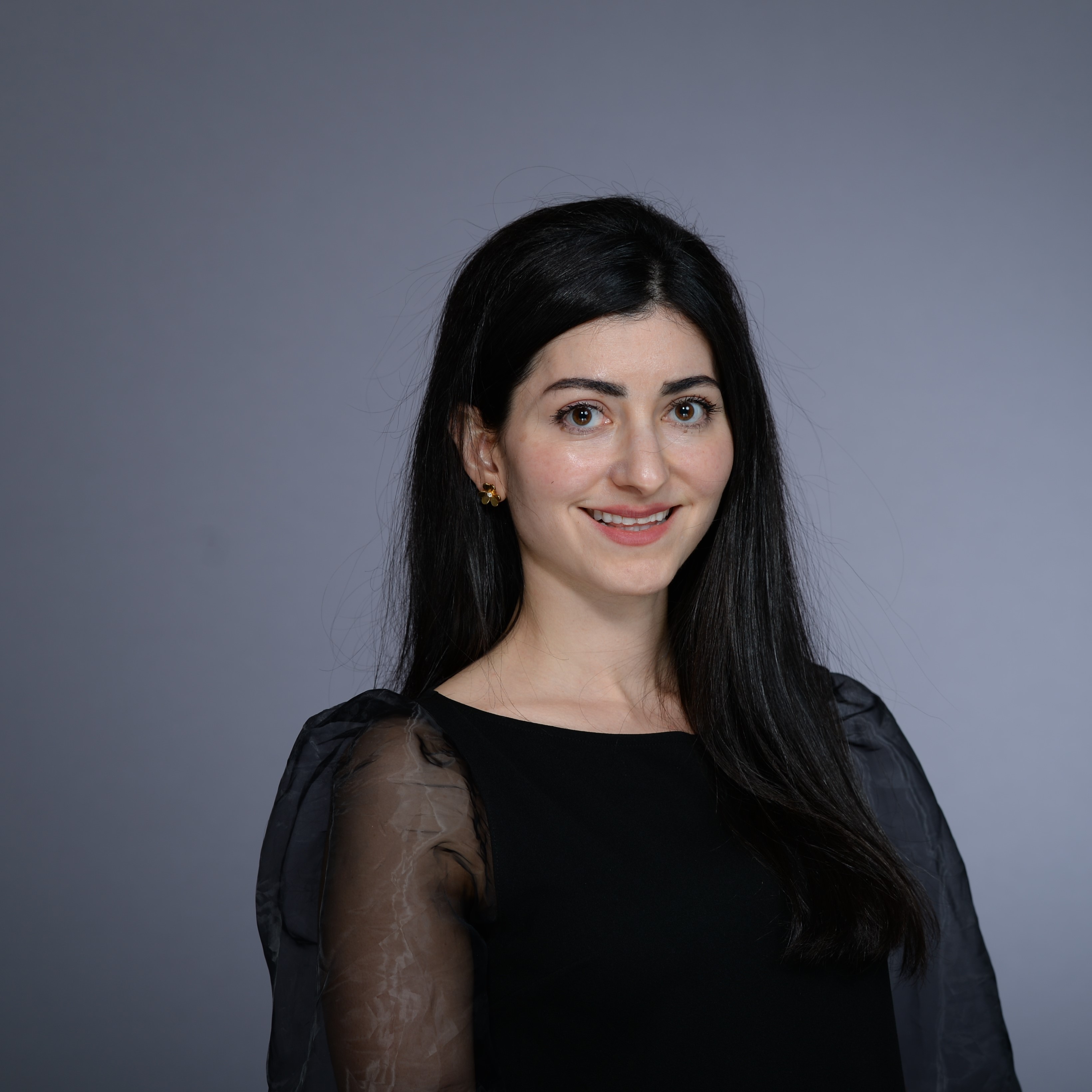 Contact
Three Times Square, Suite 833 New York, NY 10036
Dr. Negin Alizadeh Shaygh received her Doctor of Pharmacy degree from Touro College of Pharmacy in 2017 and completed a PGY-1 pharmacy practice residency at the ASHP-accredited pharmacy residency program at Kingsbrook Jewish Medical Center. Currently, Dr. Alizadeh serves as an assistant director of Pharmacy practice and assistant professor at Touro College of Pharmacy and is very excited to be part of the pharmacy department again.
Clinical Specialty
Ambulatory Care, Internal Medicine
Education
Pharm.D., Touro College of Pharmacy, NY ; 2017
B.S. Biology, George Mason University, VA ; 2012
Post-Graduate Year 1 (PGY-1) Pharmacy Practice Residency; Kingsbrook Jewish Medical Center, NY
Honors and Awards
2018, Research Recognition Award: 1st Place in Clinical Research, Kingsbrook Jewish Medical Center
2016, Rho Chi Honor Society, Touro College of Pharmacy
2010, Dean's List Award, George Mason University
Recent Publications
Friedman, E., Alizadeh, N., Loewy, Z. (2017). Oral Health: The Need for Both Conventional Microbial and Molecular Characterization. High-Throughput, 6(3), p.11.
Hashemian,S.M., Jamaati, H, R., Shadmehr,M, B., Aloosh, O., Alizadeh, N., Radmand, G. (2011). Evaluation of plethysmography findings as a diagnostic method for patients with post-intubation tracheal stenosis (PITS). European Respiratory Journal, 38: p.2413.
Recent Presentations
Rivaroxaban versus Apixaban for the Treatment of Deep Venous Thrombosis (DVT) and Pulmonary Embolism (PE). Eastern States Conference for Pharmacy Residents and Preceptors, May 2018.
Review and Cost Analysis of Off-Label Lidocaine Patch Utilization. ASHP, December 2017.
Methadone and Fluconazole: Identification and Management of Drug Interactions in the Hospital Setting: A Case Report. ASHP, December 2016.
Professional Service
American Society of Health System Pharmacists
New York Council of Health-System Pharmacists
Hobbies
Traveling, Swimming, Spending time with family and friends