Post-Doctoral
Talia Wall, Pharm.D.
Assistant Director of Practice Experience
Assistant Professor
Department of Pharmacy Practice
Touro College of Pharmacy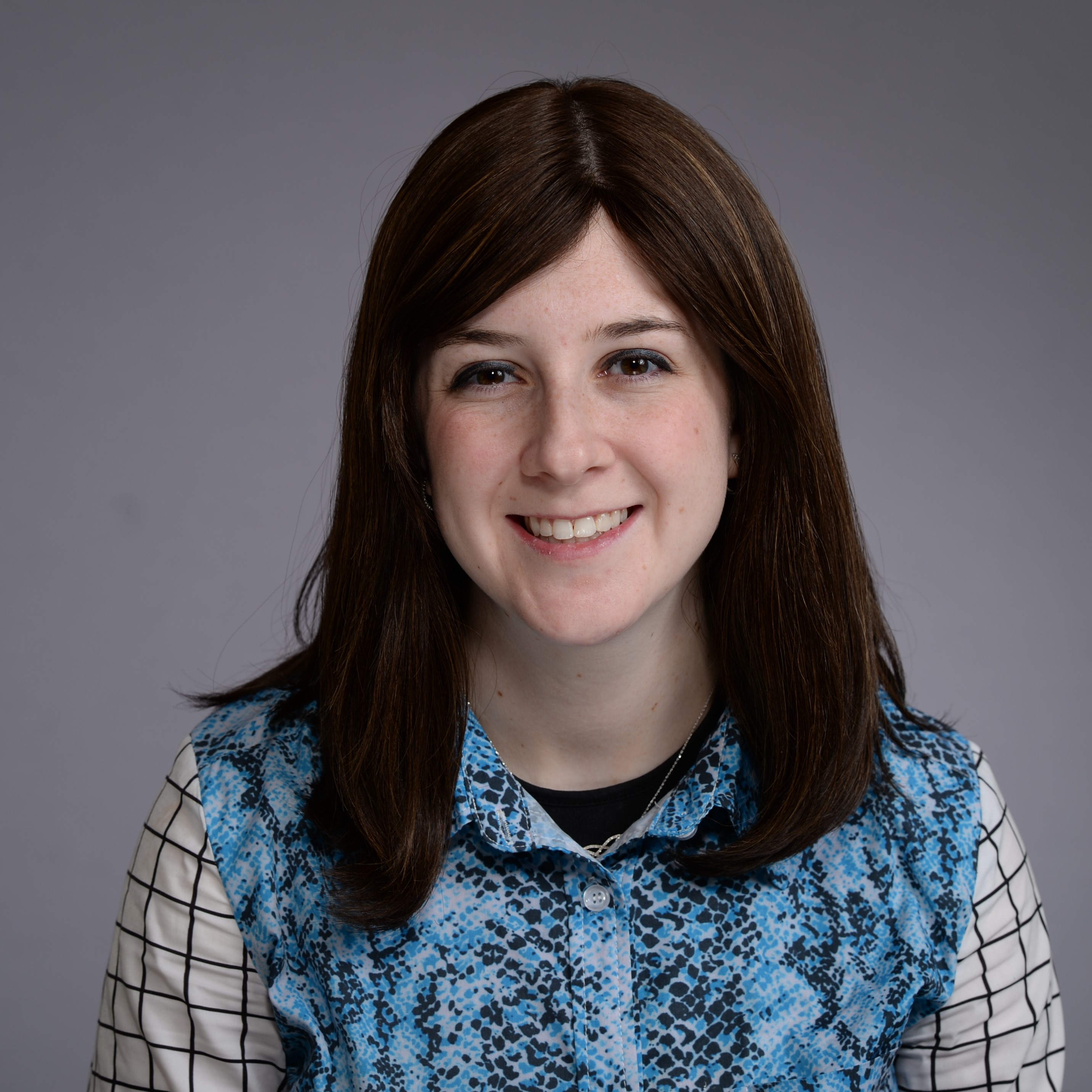 Contact
212.851.1192

Three Times Square, Suite 835 New York, NY 10036
Biography
Dr. Talia Wall grew up on Long Island, and has tutored and mentored younger students in biology, chemistry, and mathematics since her high school years. She earned a Bachelor of Science in biology from Touro College and completed her Pharm.D. at Touro College of Pharmacy, finishing both degrees Summa Cum Laude. She has experience in the retail setting as well as in a sterile compounding setting, preparing intradialytic parenteral nutrition for dialysis patients. Dr. Wall served as a Pharmacotherapeutics tutor at TCOP and proceeded to complete her Academic Fellowship at TCOP, where she cultivated her passion for academic pharmacy and giving over to students. She is excited to continue to serve TCOP as a part of the Pharmacy Practice Department and Office of Practice.
Education
Academic Fellowship, Touro College of Pharmacy, NY, 2022
Pharm.D., Touro College of Pharmacy, NY, 2021
B.S. Biology, Touro College (Lander College for Women), NY, 2017
Honors and Awards
Rho Chi Honor Society 2020- Present
Outstanding Scholar Award for Academic Excellence, Touro College 2017
Academic Excellence Award, Touro College of Pharmacy 2021
Recent Publications
Wall T. and Maxwell T.D. Chapter 24 - Side Effects of Miscellaneous Antibacterial Drugs, Side Effects of Drugs Annual. San Diego: Elsevier, 2021; 43.
Recent Presentations
NSAID Induced Hepatotoxicity: A Rare but Clinically Significant Side Effect- Presented at ASHP Midyear Clinical Meeting and Exhibition December 2021
Evaluation of Poly ADP Ribose Polymerase (PARP) Inhibitors use in Pancreatic Cancer from a Molecular Standpoint- Presented at ASHP Midyear Clinical Meeting and Exhibition December 2021
Association Between Intensive Care Unit Transfer Delay and Hospital Mortality in Critically Ill Patients: A Literature Evaluation- Presented at Royal Counties New York City Regional Pharmacy Residency Conference June 2022
Medications Errors and Patient Safety in Mental Health: Mental Healthcare Recipients and Adverse Drug Reactions- 1199 SEIU Continuing Education Presentation November 2021
Teaching Responsibilities
PHPN 500 Medical Terminology I
PHPN 501 Medical Terminology II
PHPN 682 Pharmacotherapeutic II (Recitation facilitator)
PHPN 784 Pharmacotherapeutic IV (Recitation facilitator)

PHPN 834 Seminars in Pharmacy Practice II
Hobbies
Spending time with family