Post-Doctoral
Julian Azzouzi, PharmD
Health Disparities Research Fellow
Department of Social, Behavioral and Administrative Sciences
Touro College of Pharmacy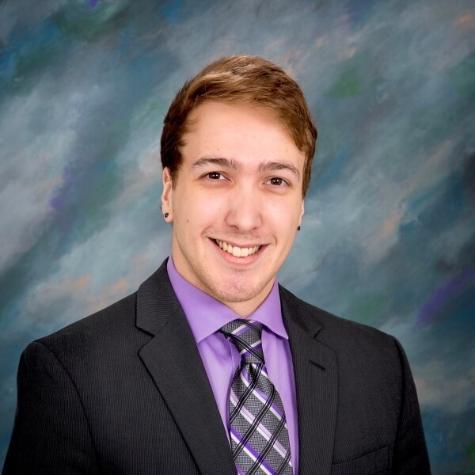 Contact
3 Times Square, Room 819 New York, NY 10036
Dr. Azzouzi is a first generation Moroccan-American, born in San Francisco California and raised in Minneapolis Minnesota. He has a passion for Infectious Disease, Health Equity, Public Health, Microbiology & Medical Bacteriology. As our first Health Disparities Research Fellow, he strives to create evidence-based interventions that promote equal access to healthcare, enhance health literacy, and empower communities' health & well-being. Dr. Azzouzi has an unwavering commitment to work towards a future where everyone has an equal opportunity to achieve optimal health and thrive while simultaneously combating infectious diseases.
Education
North Dakota State University, 2023, PharmD
North Dakota State University, 2021, B.S. Pharmaceutical Sciences
Honors and Awards
North Dakota Department of Health 1815 Scholarship, 2022-2023
Student led effort in North Dakota to expand the quantity and quality of clinical hypertension and diabetes services provided at community pharmacies.
Memberships and Affiliations
American College of Clinical Pharmacy (ACCP)
Infectious Disease Society of America (IDSA)
HIV Medicine Association (HIVMA)
Society of Infectious Disease Pharmacists (SIDP)
American Society of Health-System Pharmacists (ASHP)
Languages
Arabic
Hobbies
Cooking, Traveling, Biking, Snowboarding, Video Games, Fishing, Swimming