Post-Doctoral
Brynna Crovetto, PharmD
PGY-2 Critical Care Pharmacy Resident
Touro College of Pharmacy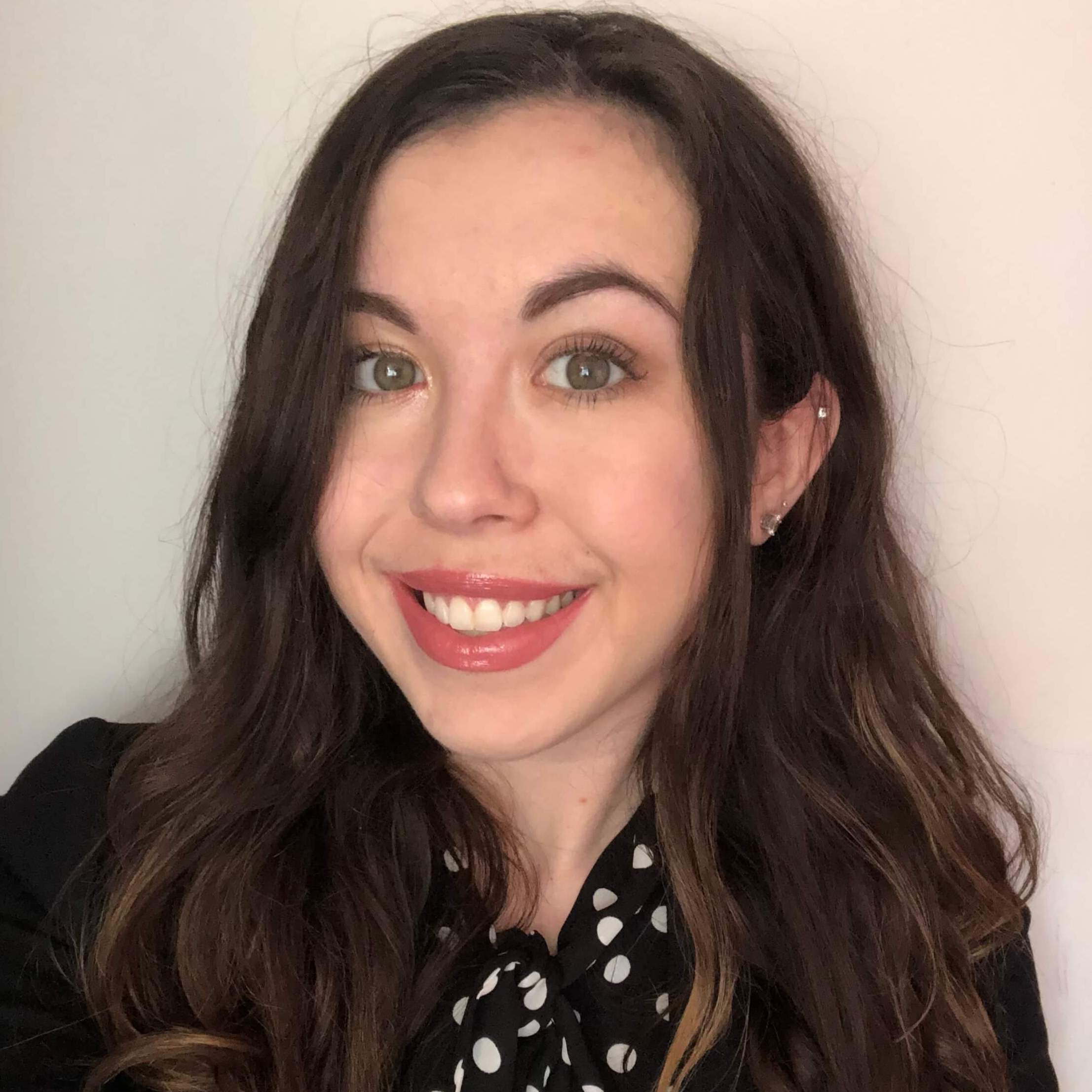 Dr. Crovetto is originally from the Hudson Valley, NY. She graduated from SUNY University at Buffalo School of Pharmacy and Pharmaceutical Sciences in 2020, and completed her PGY1 Pharmacy Residency at RWJBH Robert Wood Johnson University Hospital Somerset. Her interests include medical intensive care, utilization of corticosteroids for septic shock, and neurosciences critical care. Upon completion of her PGY2, Dr. Crovetto plans to become a board certified critical care pharmacist and hopes to pursue her interests in academia.
Clinical Specialty
Critical Care
Education
PGY1 Pharmacy Residency, RWJBH Robert Wood Johnson University Hospital Somerset
PharmD, SUNY University at Buffalo, 2020
Research
A comparison of corticosteroids versus vasopressin as second-line agents in septic shock after norepinephrine
Recent Presentations
Can I Crush It?: An Update on Medication Administration Through Tubes. Presented to NJ ASPEN's Fall Assembly, October 2021.
Catching some zzZ's: Zolpidem, benZodiazepines, and more for sleep in the intensive care unit. Grand Rounds Presentation, The Mount Sinai Hospital, October 2021.
Bamlanivimab administration timing does not impact therapeutic outcomes, presented at ACCP Poster Symposium, May 2021.
The Burden of Polypharmacy at the End-of-Life. Grand Rounds Presentation, presented for CME credit at RWJBH Robert Wood Johnson University Hospital Somerset, March 2021.
The impact of a pharmacist-driven post-ICU recovery service on medication management in an academic community hospital, presented at ASHP Midyear retrospectively in December 2020, and prospectively at the Eastern States Residency Conference in April 2021.