Post-Doctoral
Nicole Ondrush, PharmD
PGY-2 Infectious Diseases Pharmacy Resident
Touro College of Pharmacy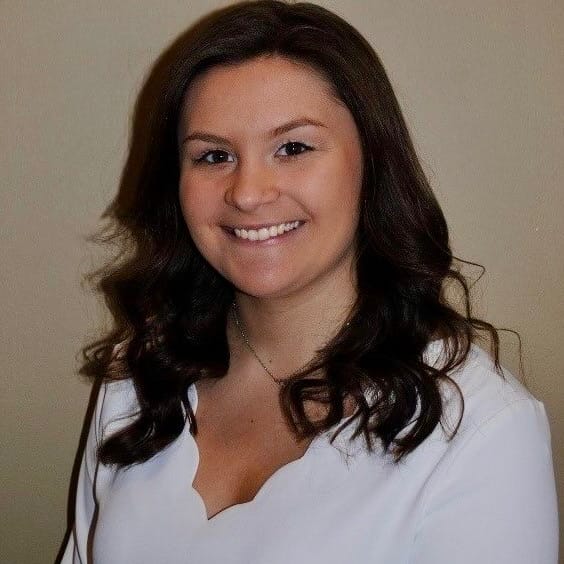 Contact
Dr. Nicole Ondrush is from Port Jefferson, New York. Her professional interests include gram-negative resistance and infections in the immunocompromised host. Her future goals include obtaining board certification and practicing at an academic institution to serve as a preceptor.
Education
PGY-1 Upstate University Hospital, Syracuse, NY, 2022
Doctorate of Pharmacy, Western New England University College of Pharmacy and Health Sciences, 2021
Research
Medication Use Evaluation -> De-escalation of Ceftriaxone in Hospitalized Patients with Positive Blood, Respiratory, or Urine Cultures
Recent Publications
Ondrush NM, Ademovic R, Seabury RW, et al. Comparison of vancomycin area under the concentration-time curve (AUC)using two-point pharmacokinetics versus two open-access online single-concentration vancomycin calculators. J ClinPharm Ther. 2022;1‐7.
Doyle-Campbell C, Spooner JJ, Ondrush N, et al. Student attitudes regarding timing of immunization training within the pharmacy curriculum: Optimizing immunization training in pharmacy schools in the United States. Currents in Pharmacy Teaching and Learning 14 (2022) 1098–110.
Recent Presentations
Treatment of Acute Osteomyelitis with Once-Weekly Oritavancin
Cefiderocol-Compared to Colistin-Based Regimens for the Treatment of Severe Infections Caused by Carbapenem-Resistant Acinetobacter baumannii
A Case of Listeria monocytogenes Bacteremia in a Pregnant Female
HECK YES for Updates on the Treatment of AmpC-Producing Organisms
Memberships and Affiliations
ASHP, SIDP, NYSCHP
Hobbies
Spending time at the beach, cooking, and trying new coffee shops in NYC.