Admissions & Aid
Contact Our Admissions Team
Welcome! We know the admission process can be a little overwhelming. We're here to help.
Whether you're looking to learn about our requirements, begin an application, check your application status, or schedule a tour or info session, the Office of Admissions wants to help you in any way we can.
Contact:
Call: (646) 981-4750
Text: (646) 981-4739
Email: admissions.pharmacy@touro.edu

Hours:
Monday - Thursday, 9 AM - 5:30 PM
Friday 9 AM - 2 PM
Information Sessions:
We offer information sessions on a monthly basis throughout the year covering a variety of topics including academic and campus life at Touro College of Pharmacy, admissions requirements, as well as the admissions and financial aid processes. Included in each group information session is a student-led campus tour. We encourage you to register for a session.
Attend an Info Session
Meet the Staff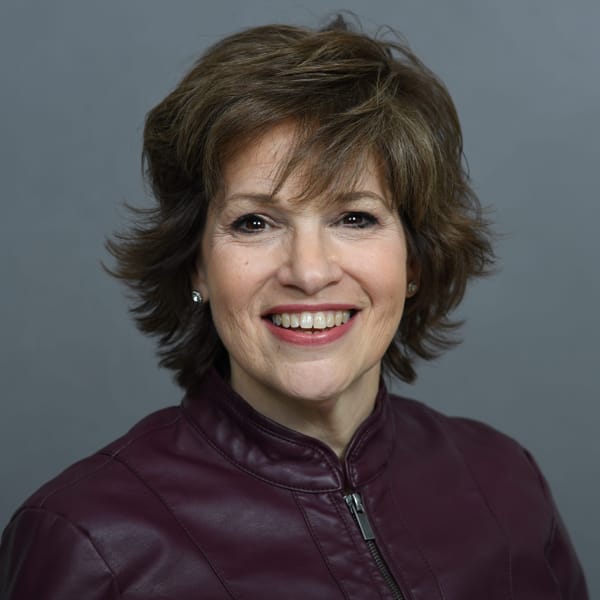 Assistant Dean of Admissions and Enrollment Management
Center of Excellence Recruitment Director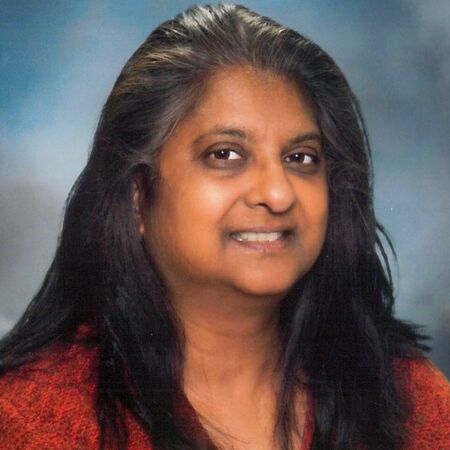 Assistant Director for Admissions and Recruitment