About Us
Abigail Bryskin, LCSW-R
Mental Health Counselor/Director of Wellness, Student Affairs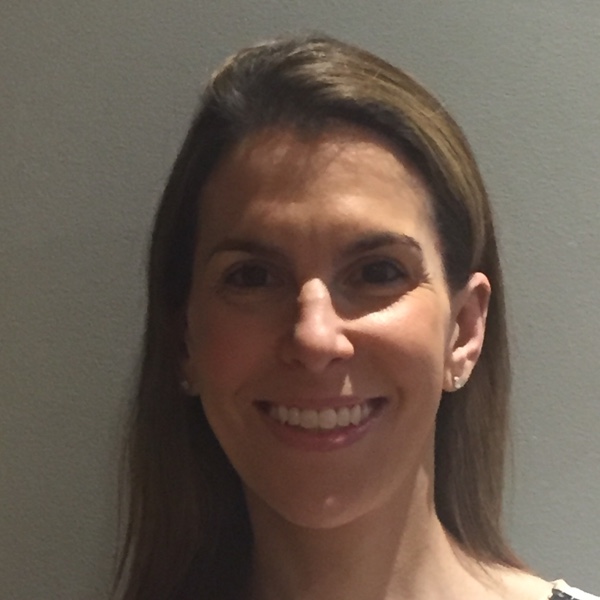 Contact
929-333-8354

Building 2090, Room 603B
Biography
Abigail Bryskin, LCSW is Touro College of Pharmacy's Mental Health Counselor and Director of Wellness. She received an A.A. in Judaic Studies and a B.S, in Finance from Yeshiva University Sy Syms School of Business, and an M.S.W. from New York University School of Social Work. Prior to working at Touro she worked for many years at The Jewish Board, a 140-year-old private social services agency providing support and care for those in need in all of New York City's diverse communities.
Abigail has extensive experience working with adults with various mental health challenges such as depression, anxiety, bipolar disorder, eating disorders, schizophrenia and others. She specializes in cognitive behavioral therapy, dialectical behavioral therapy, motivational interviewing and psychodynamic therapy.
Abigail is available for confidential short-term individual and group counseling to students and their partners. All sessions free. Abigail also presents wellness programming. She provides sessions through a HIPPA compliant version of zoom, by phone and in person.
When needed she will assist students with referrals to psychiatrists, therapists and other service providers in the New York City metro. All communications are strictly confidential, and no information will be shared unless the client requests.