About Us
Our Students
They are a diverse group, but they all share important traits and common goals.
They are committed to the profession, passionate about pharmacy and community, determined to succeed and lead in their field.
They want to be pharmacists because they're interested in science and medicine but don't want to be a doctor, they value interactions with patients and want to be a part of their community, they want to serve on the front lines of healthcare and be part of the solution to some of the challenges facing healthcare today. They see how satisfied their fellow pharmacists are, and fell in love with medicine while caring for a family member.
They're interested in research, retail, pharmacogenetics, public health, medication safety, marketing, hospital pharmacy, ambulatory care, oncology, and so much more.
Get to know them by the numbers
Female
Male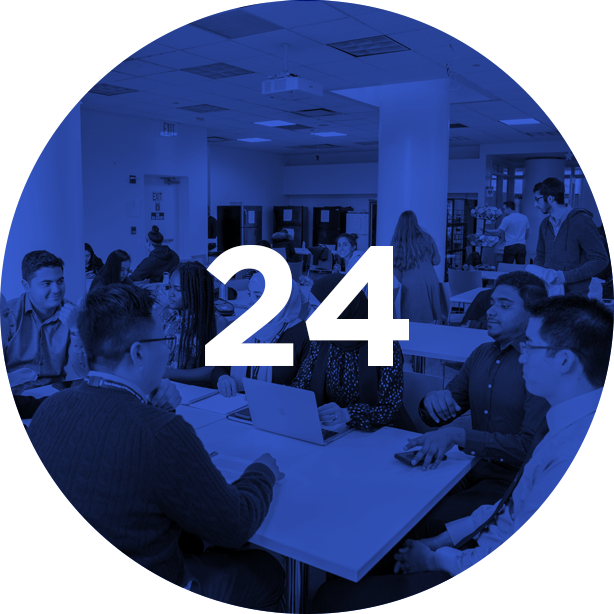 Average Age in First Year
Student Age Mean: 27.48
Student Age SD: 5.10
And outside the US, our students hail from such countries as:
Bangladesh
Ecuador
Egypt
Ghana
Guyana
India
South Korea
Nigeria
Pakistan
Ukraine
Uzbekistan