About Us
Batoul Senhaji-Tomza, PharmD, MPH
Associate Dean of Curriculum
Founding Director, PharmD/MPH Collaborative Program with NYMC
Associate Professor
Department of Social, Behavioral and Administrative Sciences
Touro College of Pharmacy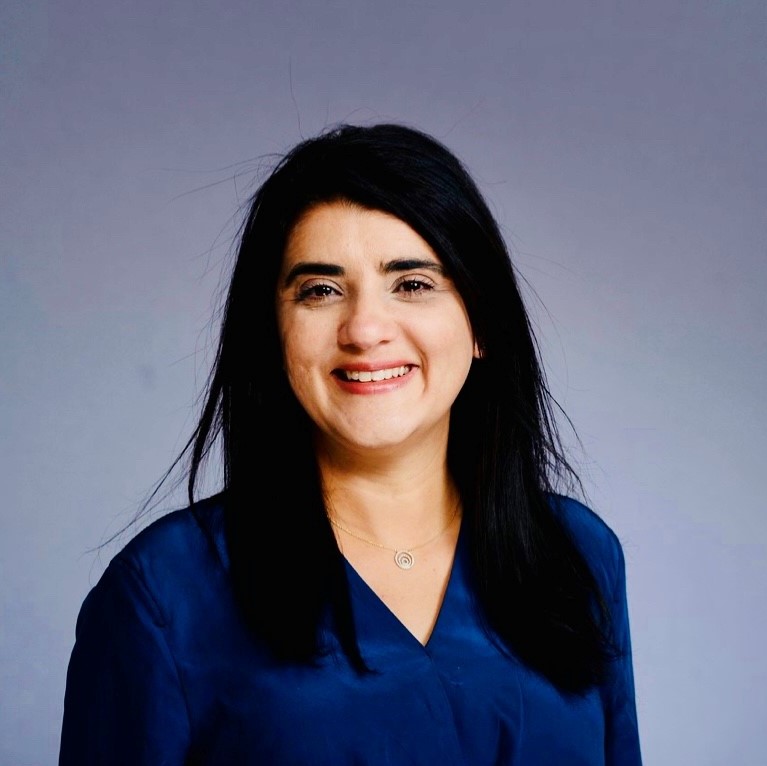 Contact
3 Times Square, Suite 928 New York, NY 10036
Batoul Senhaji-Tomza is an assistant dean and associate professor in the Social Administrative and Behavioral Department of the Touro College of Pharmacy where she teaches courses related to patient safety as well as courses dealing with professional practice.
Dr. Senhaji-Tomza has been serving on the Executive Team of Touro College of Pharmacy since 2013 and currently serves as an ex-officio in several committees including the curriculum, assessment, academic standing ,inter-professional education and global health committees.
Dr. Senhaji-Tomza holds a Bachelor's of Sciences and a Doctorate of Pharmacy from Temple University as well as a Master's of Public Health from the Johns Hopkins Bloomberg School of Public Health. Dr. Senhaji-Tomza has also earned a patient safety certificate from the Johns Hopkins University and maintains active pharmacy licenses in several states including New York.
Prior to joining the world of academia, Batoul Senhaji-Tomza spent several years working as a clinical pharmacist at the Johns Hopkins Hospital where she drew an interest and passion for patient safety issues. After completing her MPH, she was a patient safety consultant working with various U.S. hospitals in connection with their implementation of a medication safety reporting system.
Clinical Specialty
Patient and Medication Safety
Education
Women in Leadership Certificate, Harvard Graduate School of Education. Harvard University; 2019
MPH (Health Policy and Financing Concentration),The Johns Hopkins Blooomberg School Of Public Health; 2008
Pharm.D, Temple University School of Pharmacy, PA; 2002
B.Sc in Biology, Temple University; 1998
Patient Safety Certificate, The Armstrong Institute for Patient Safety and Quality. The Johns Hopkins University; 2016
Research
Medication and patient safety programs; translating evidence into practice; measuring and improving patient safety culture in the hospital setting
Optimization of health literacy tools to improve patient-provider communication
Curriculum Design
Teaching Responsibilities
SBAN 504 – Healthcare Systems and Health Policy
SBAN 571 – Professional Practice II
SBAN 630 – Principles of Management and Pharmacoeconomics and Outcomes Research
PBSN 611 – Pharmaceutics IV
Hobbies
Spending time with family outdoors, hiking, travelling, cooking, painting
In The News
How to avoid medication errors, Newsday